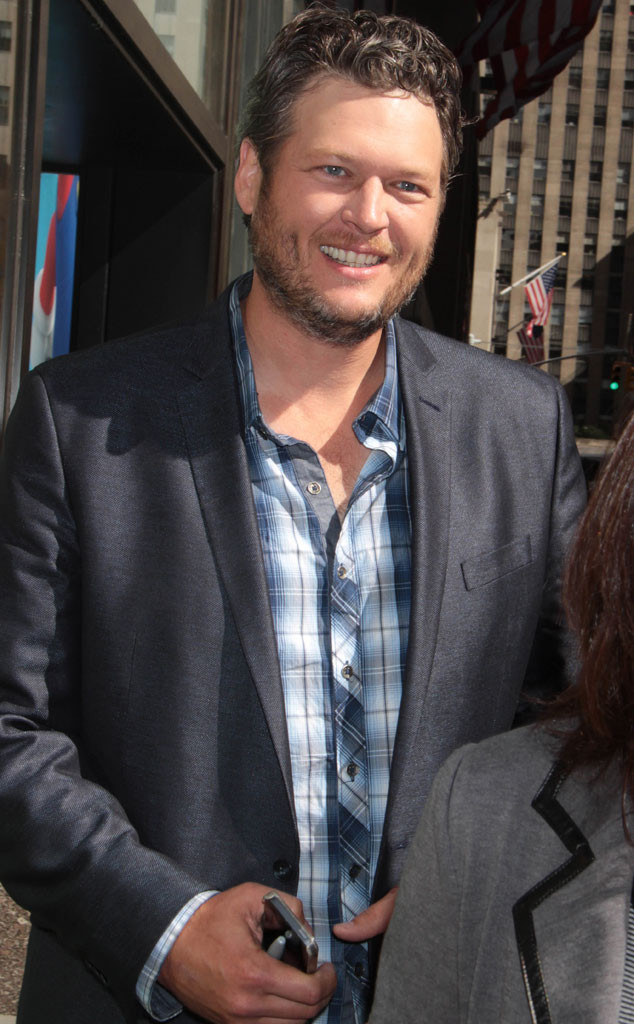 Dara Kushner/INFphoto.com
The Westboro Baptist Church is Startin' Fires with Blake Shelton, and they may come to regret if he has anything to say about it.
After the group known for its vehement anti-gay protests announced on Twitter its plans to picket his Oct. 3 concert in Kansas City because they believe his second marriage to Miranda Lambert makes him a "vulgar adulterer," The Voice judge fired back with some harsh words of his own.
"Hey WBC.. I've got one more sin for ya... Blow me," Shelton so tweeteth back.
The response came after the group accused him of leading his "4 million plus followers to hell w/you" and claiming his "sin" is to blame for gay marriage.