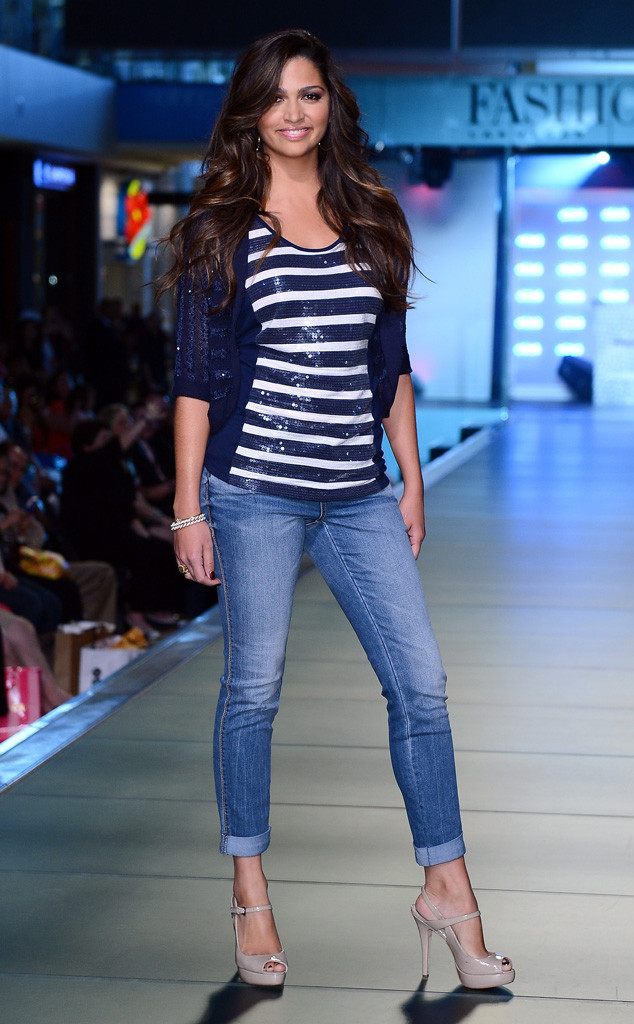 Ethan Miller/Getty Images
Camila Alves is taking mommy and me to a whole new level!
Not only does Matthew McConaughey's wife take a hands-on approach to raising the couple's three adorable children Vida, Livingston and Levi, but she makes it a point to log time with her own mother, Fatima.
In fact, the mother-daughter duo has worked together on their Muxo handbag collection for eight years now, with their latest collection of carryalls having launched on QVC earlier this month.
But don't think that just because she's a family oriented gal that Alves has only created a series of chic-looking diaper bags.
"The idea behind the design is that any woman of any style, any sense of fashion, and any age should be able to go online and find something that they love," she explained about the thinking behind her brand. "It's very important for me to be able to accommodate all women."
And to that end, the Brazilian beauty took the time to share a little advice for on-the-go gals, who could use a advice on finding a balance in their busy lives.
Here's what she had to say: