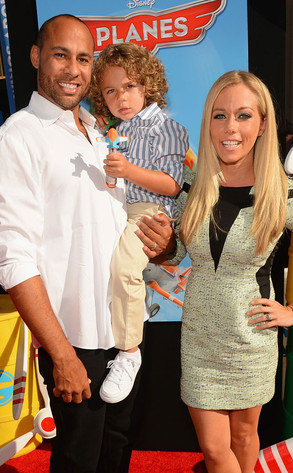 Mark Davis/Getty Images
It appears that Kendra Wilkinson-Baskett's car accident earlier this year was a lot more serious than what was originally reported.
E! News has exclusively learned that the reality star suffered a "minor stroke" during the collision. Doctors made the discovery through CT scans just days after the terrifying ordeal.
But according to those close to the outspoken blonde, she has since recovered and is well.
"They told her to take it easy and chill out for a couple of weeks, but she is fine," a source says. "There is nothing to worry about."
Kendra was involved in a head-on collision in Calabasas in April while driving on the ramp to the 101 freeway.