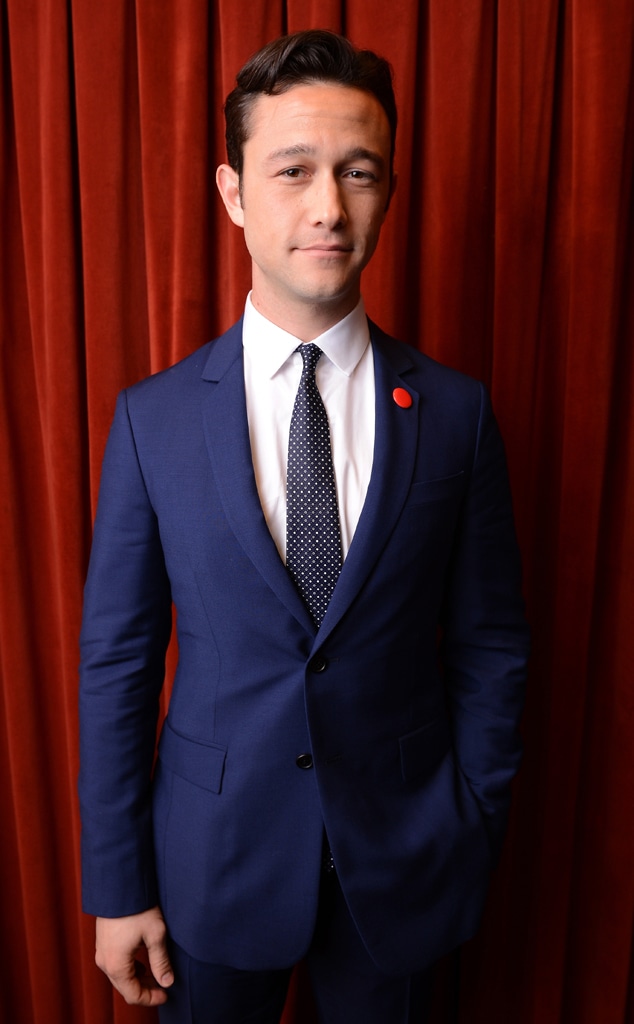 Michael Buckner/Getty Images for SXSW
Sorry, ladies—Joseph Gordon-Levitt is off the market. During his first-ever interview with SiriusXM's Howard Stern Show on Tuesday, Sept. 24, the Don Jon star revealed he's been seeing someone special.
"I have a girlfriend but I tend not to really like to talk about it in public," the 32-year-old actor said. "She is not in show business." He declined to say how long they've been together.
Gordon-Levitt repeatedly refused to identify his girlfriend, though he did reveal that they met through "mutual friends." Asked if he's in love, he replied, "Oh, jeez, man! Come on! This is getting private."
Clearly uncomfortable discussing his love life, Gordon-Levitt explained why he's been keeping his romance on the DL. "I get up in movies and I play other people, so when the audience is watching me in movies, I don't want them thinking about me and who I'm dating, and blah blah blah," he said. "I want them to see the character, the story that I'm telling."
In fact, Gordon-Levitt said he appreciates that his ladylove doesn't want to be in the spotlight. "The girl that I'm with, she really doesn't want to be a part of it," the actor said. "You can imagine not wanting to have that kind of scrutiny."