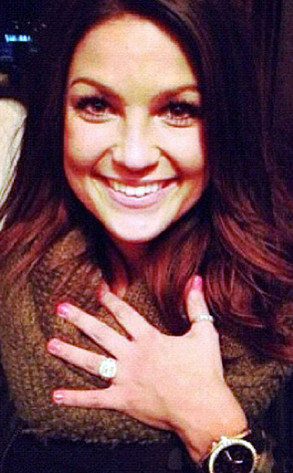 Instagram
Tierra LiCausi, a former contestant on Sean Lowe's season of The Bachelor who famously declared "nobody will take my sparkle away," has ended her engagement.
Tierra became engaged in January 2013 to an unidentified man she began dating three years ago, her brother Tyler LiCausi confirmed to E! News in February.
"It's not a recent split," one source told Wetpaint, who first broke the news about the breakup. "It happened a few months ago."
So how did Tierra go from rejected Bachelor contestant to engaged only a few months after the show aired?