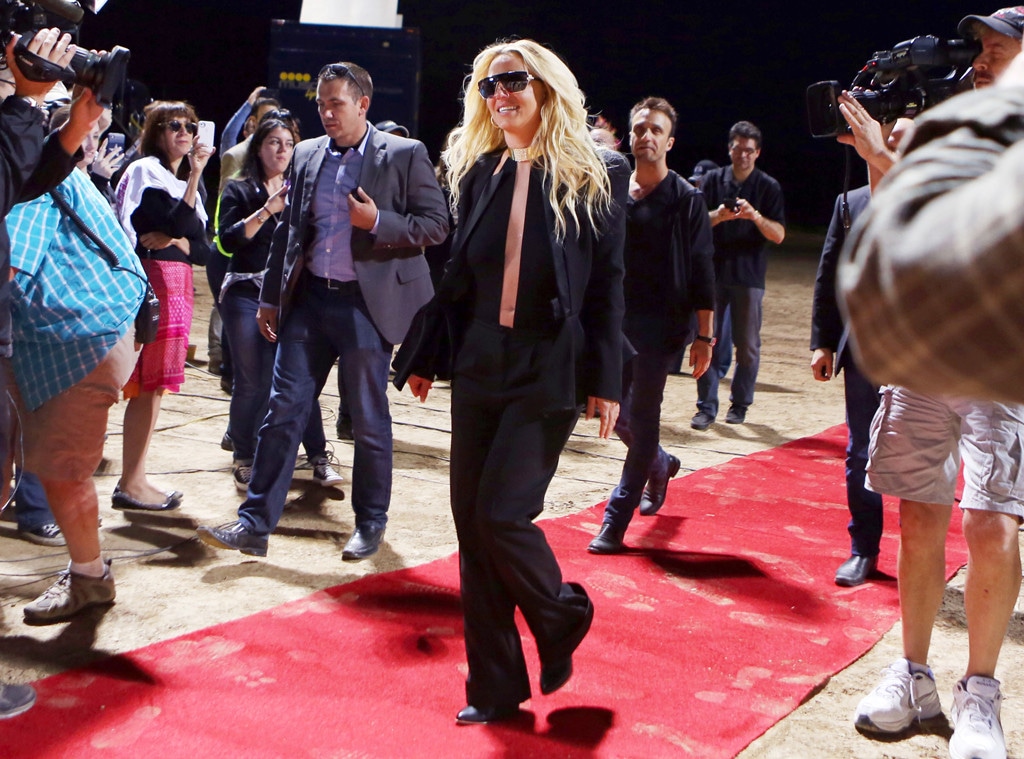 ABC/Ronda Churchill
You better get your tickets to Britney Spears' upcoming Las Vegas residency before they're all gone.
Despite a tabloid report claiming sales for the Planet Hollywood gig aren't as strong as her camp expected, Brit's manager Larry Rudolph tells me exclusively that "nothing could be further from the truth.
"This is the best-selling show in the history of Vegas," he said. "We have a great thing going here. We have a great show we're putting together. We have nothing but greenlights ahead of us. We have amazing sales."
Spears' two-year residency, officially called Britney Spears: Piece of Me, kicks off on Dec. 27 at Planet Hollywood.
All of the highest-priced VIP packages for the first 16 shows that went on sale last week sold out "instantaneously," Rudolph said. "There were more added, because of the demand."
The next block of tickets are scheduled to go on sale in a couple of weeks, but Rudolph said Caesars Entertainment—which operates Planet Hollywood—may release them earlier because of the "high demand."
"As we suspected, ticket demand for Britney Spears' headlining residency at Planet Hollywood has been extraordinary," Caesars chief marketing officer Tariq Shaukat said in a statement released earlier today. "This is as strong an on-sale performance as we've seen for any of our iconic Las Vegas headliner shows."
Spears dished to Ryan Seacrest about the residency during a recent appearance on his morning radio show.
"We are going to have all the works—snow, water, rain, everything," she said. "Every time I do a show, I like to really bring it. I love to put on a show that will really entertain fans. We want the feeling that fans will be in the show with me. We're going to have a cool set-up for them with a party vibe so they are really there with me."