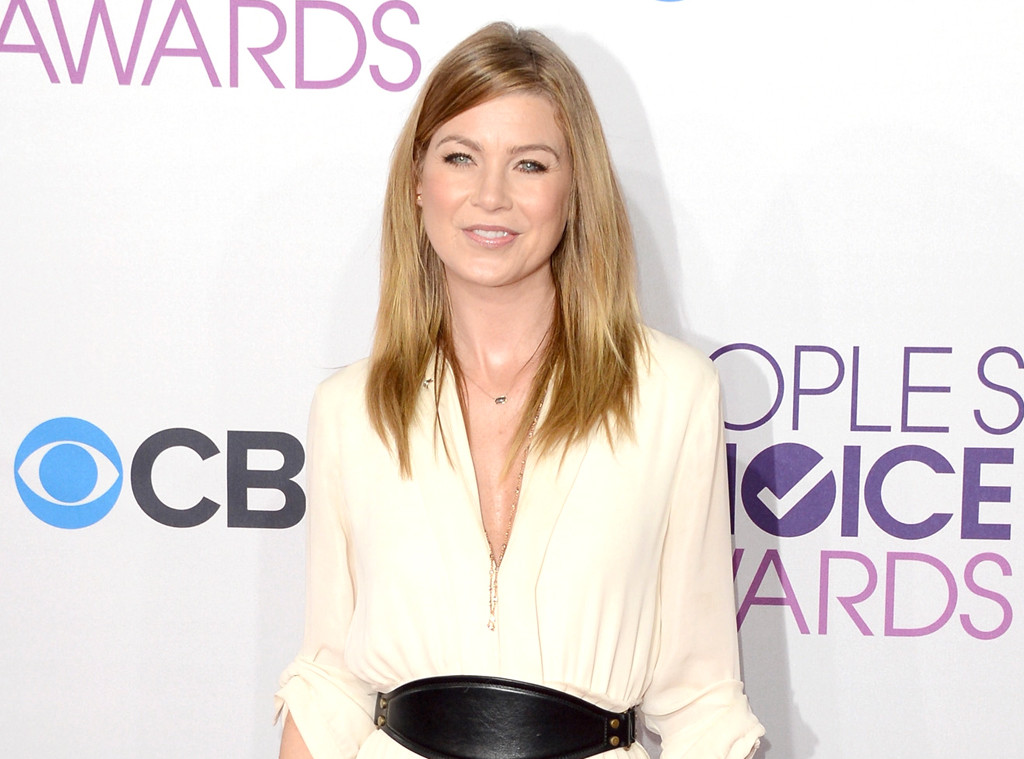 Getty Images
Count Ellen Pompeo among those who were not amused by last night's 65th Annual Primetime Emmy Awards. 
In fact, the Grey's Anatomy star was "really disappointed."
"I didn't see any diversity in the Emmys at all," she said in an interview today. "The Emmys felt so dated to me...That dance number was embarrassing. Did you see one person of color in that dance number?"
To be fair, two of the dancers in the American Horror Story: Asylum portion of the dance number were clad in head-to-toe latex, so... We can't be 100 percent sure.
Pompeo continued with a shout-out to her own show, which has won five Emmys over the years, including Katherine "it's Hei-gul" Heigl's win for best supporting actress in a drama in 2008, but was shut out of the process this time around.
"I'm extremely proud of our very, very diverse cast which represents the world I walk around in any day," she said.
Perhaps Pompeo was also among the scandalized Gladiators who, like Diahann Carroll, were convinced that Kerry Washington was going to walk away with the Emmy for lead actress in a drama series for Scandal (a Shonda Rhimes-created show, like Grey's), only to see Claire Danes notch her second straight win for Homeland.