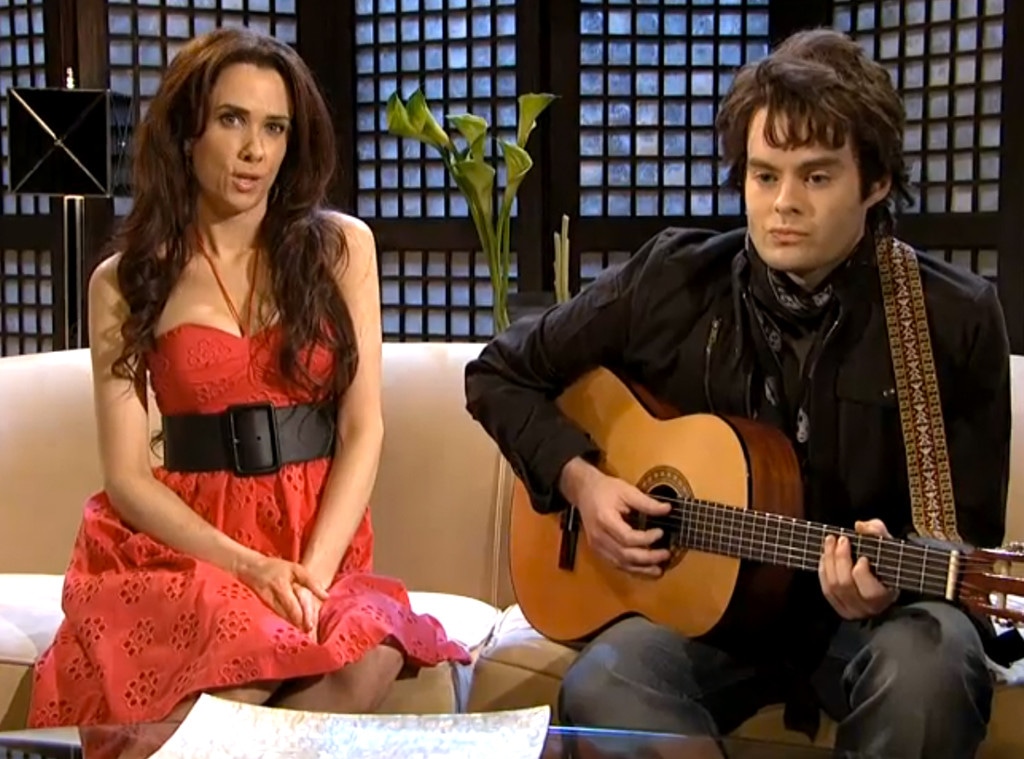 NBC
As if Saturday Night Live taking home Primetime Emmys and Creative Arts Emmys wasn't sweet enough, the variety program won another big prize.
Saturday Night Live is now the record holder for most Emmy wins for a single program, beating out previous champ Frasier. The good news is that this achievement is keeping it in the NBC family!
Frasier, which ran for 11 seasons, held the record with 37 Emmy wins, beating out The Mary Tyler Moore Show. But with 40 total wins, SNL has officially unseated Dr. Frasier Crane.
Frasier still holds the record for the most consecutive wins for Outstanding Comedy Series (five wins from 1994 to 1998), but they might be on their way to being unseated again with the way ABC's Modern Family is rolling. The comedy series won their fourth Best Comedy Series Emmy in a row tonight.
SNL won a 2013 Primetime Emmy for Directing in Variety Series and Creative Arts Emmys for Outstanding Art Direction for Variety or Nonfiction Programming and Outstanding Hairstyling for a Multi-Camera Series or Special.