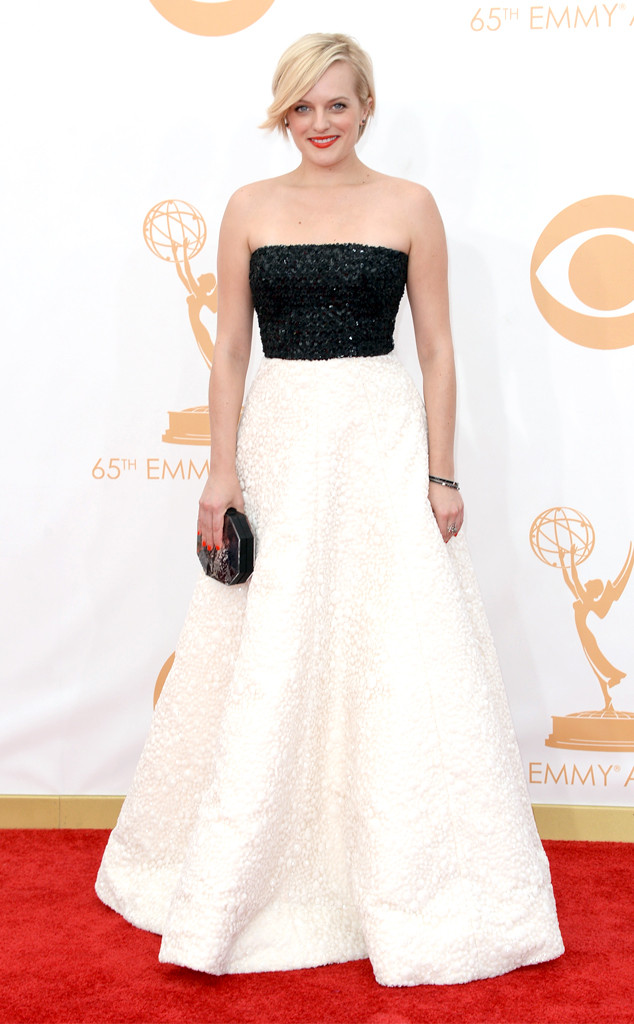 Jason Merritt/Getty Images
Miley Cyrus may be quite the trendsetter, what with twerking and rocking pasties, but Mad Men's Elisabeth Moss has a message to people thinking that Miley led the way on the short, blonde hairdo: she cut first!
"I did it and then Miley Cyrus did it like, literally a week late. And obviously she is way more famous than I am so then everyone was like, 'It's the Miley Cyrus!'" Moss told Giuliana Rancic on the Emmys red carpet. "And I was like, 'no, I didn't copy her!'"