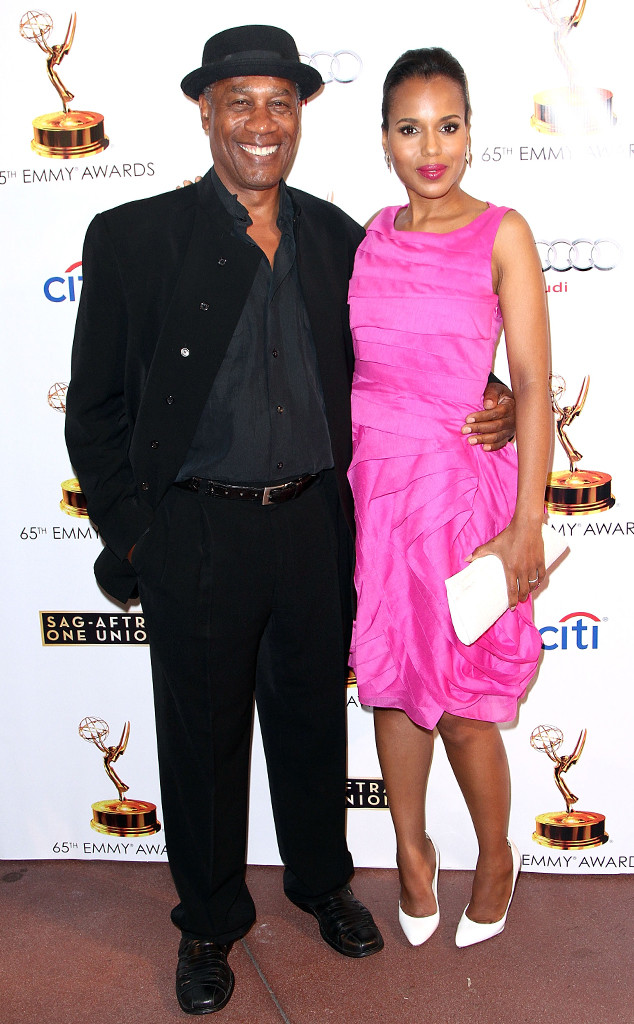 Maury Phillips/WireImage
Scandal really is all about secrets—both onscreen and off!
And no, we're not talking about Kerry Washington's undercover wedding to football star Nnamdi Asomugha.
While we didn't learn that B613 commanding officer Rowan was actually Olivia Pope's dad until the last seconds of the season finale, the actor who plays him Joe Morton says for a long time that he also was the only one of the cast who knew that was coming.
Washington wasn't even in the loop.