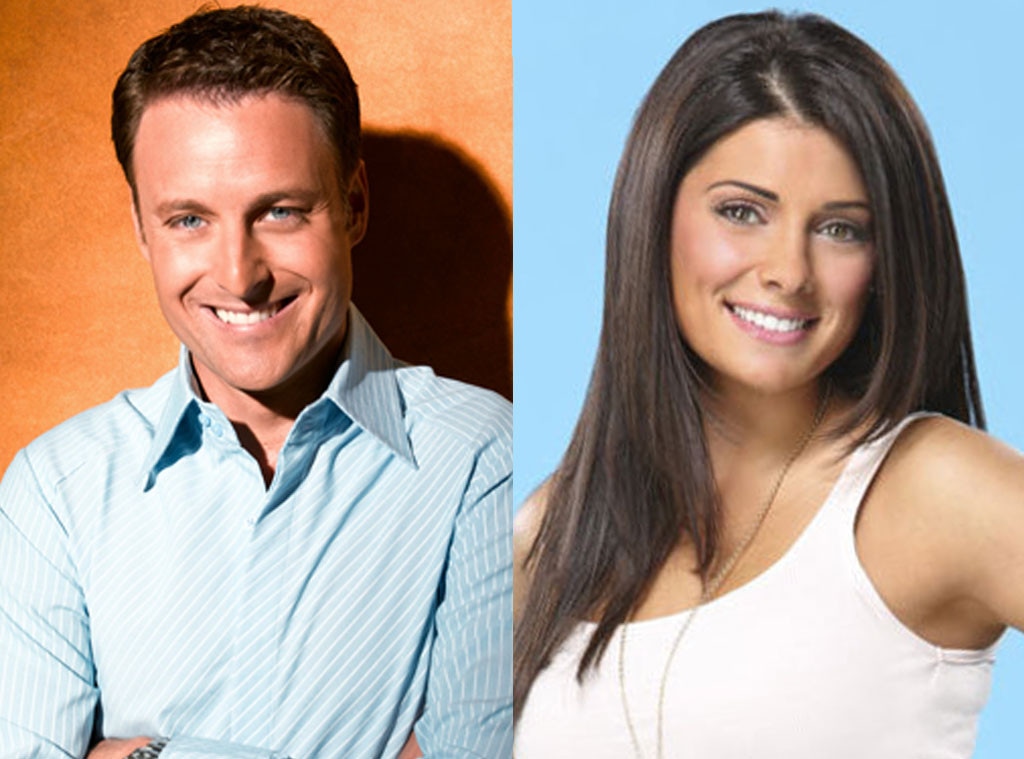 ABC
The Bachelor's Chris Harrison has been linked to season 17 contestant Selma Alameri after being spotting together at a Los Angeles bar Pearl's Thursday night.
But things aren't always what they seem…
Despite sightings that they were all over one another and that Harrison referred to her as his girlfriend during their night out, Selma told E! News exclusively that the two are not an item.
"We happened to be at the same place but we were not together," she explained. "He's a good friend and a sexy guy, sure, but we are not dating."
So while the attraction is clearly there, it may be too soon to tell what is in store for these two.
A source tells E! News that "they are interested in each other" but that "it is very casual and new and can't really be categorized as anything yet."
And regarding the buzz that they were showing major PDA during their evening at the LA hot spot, the source echoed Selma's thoughts on the matter.
"It's totally not true that they were all over each other or that he was introducing her as his girlfriend. That did not happen."
However, an eyewitness at the bar does confirm to E! News that the duo arrived separately but left together later in the evening.
Flirtations aside, it looks like timing is the main issue in the possibly budding romance. Case in point: Harrison's busy shooting schedule.
"Production is now happening on the new season of The Bachelor with Juan Pablo and so Chris won't have a whole lot of time for much dating for a while," the insider added. "Chris also makes it a priority to spend time with his kids."
Before being linked to the reality show host, Selma dated Bachelorette contestant Arie Luyedyk, Jr.
But for now, she's trying to focus on dating outside of the Hollywood bubble.
"I think I've had enough of those guys for now," she joked.
—Additional reporting by Baker Machado.