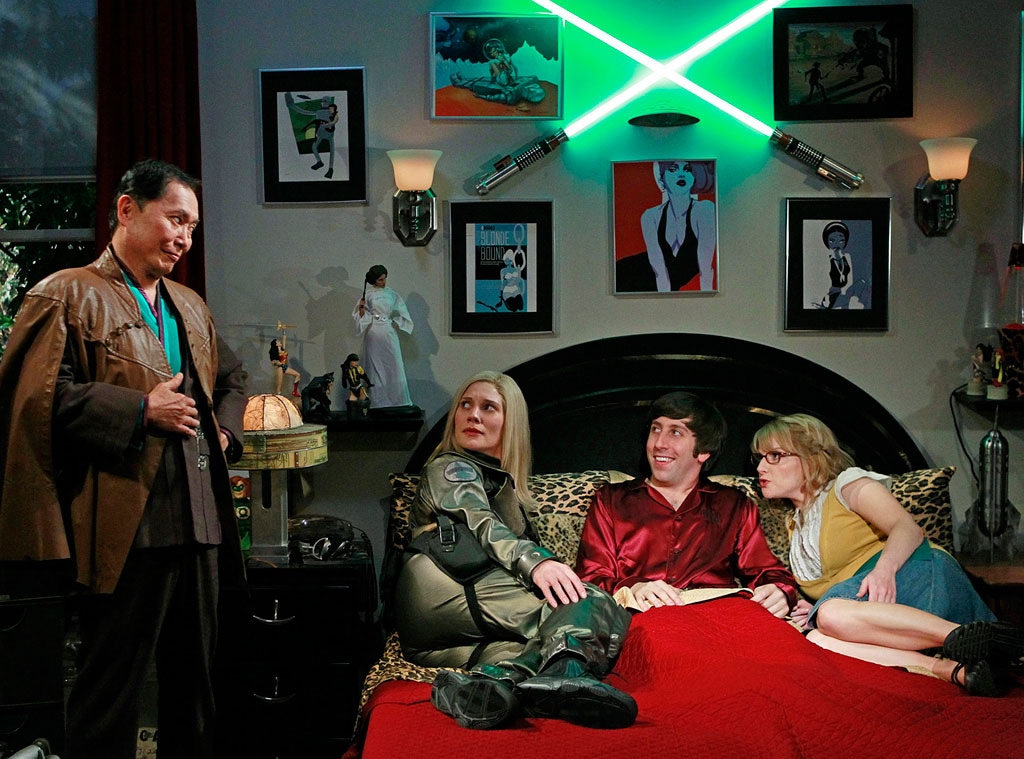 Cliff Lipson/CBS
The guest stars are strong with this one.
Whether you're an obsessed fan or just a casual watcher, it's common knowledge that The Big Bang Theory has snagged some of the most amazing guest stars in TV history. For a comedy that centers on four socially awkward men with a passion for all things in the nerd spectrum, CBS has really done a sensational job at landing an array of geek-tastic guest stars over the past six seasons.
With the season seven premiere less than a week away, we'd like you to embrace your inner fanboy (or fangirl!) with a quick trip down memory lane so you can admire all the Comic-Con-worthy personalities. From Star Trek stars and a comic book icon to one of the most brilliant minds in history, our gallery has all of The Big Bang Theory's geekiest and greatest guest stars!