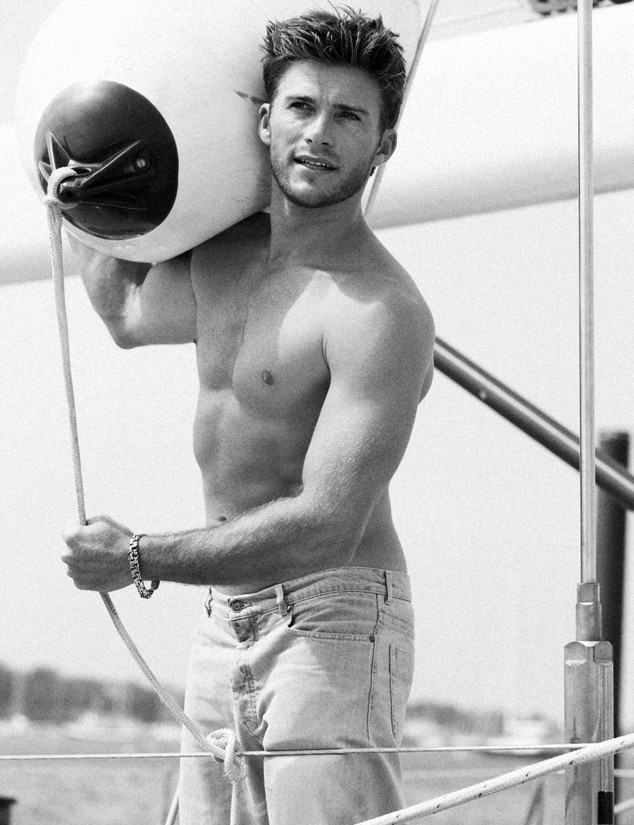 Noe DeWitt
Scott Eastwood, it really has been so nice meeting you.
Most of us just recently got to know Clint Eastwood's 27-year-old son through his feature in Town & Country's October issue. But now, the mag has oh-so-graciously released the outtakes from the shoot, and they do not disappoint!
Scott looks a bit like a hybrid of Chris Evans and a Hemsworth brother, but his unique hotness shines through in every snap. Whether he's drinking a beer on the boat, staring contemplatively across the ocean, or just crossing those manly arms over a sweater made of boyfriend husband material, he clearly inherited his famous father's good looks.