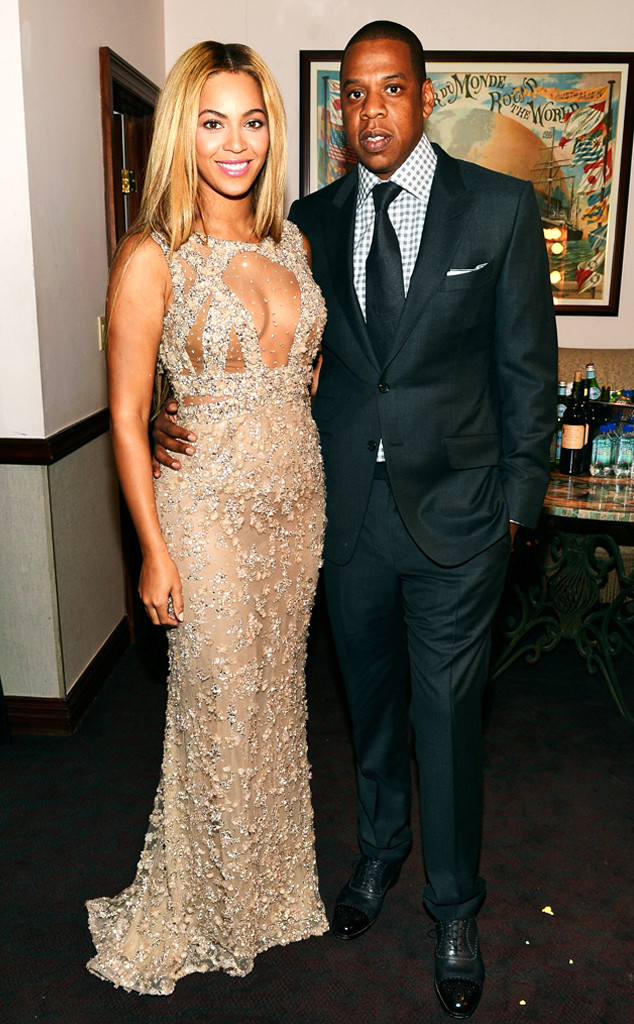 Larry Busacca/Getty Images for Parkwood Entertainment
And the top-earning celebrity couple for the year is...
The hip-hop and business savvy couple made nearly $95 million last year, according to Forbes.
The pair's high-earnings were due in large part to tours, album sales and business deals. Jay Z's platinum album, Watch the Throne, and world tour grossed nearly $1.4 million per night in the U.S. Bey, who took a brief hiatus after their daughter Blue Ivy was born, roared back with the Mrs. Carter Show world tour, which has raked in an average of $2 million per night.
Not too shabby!