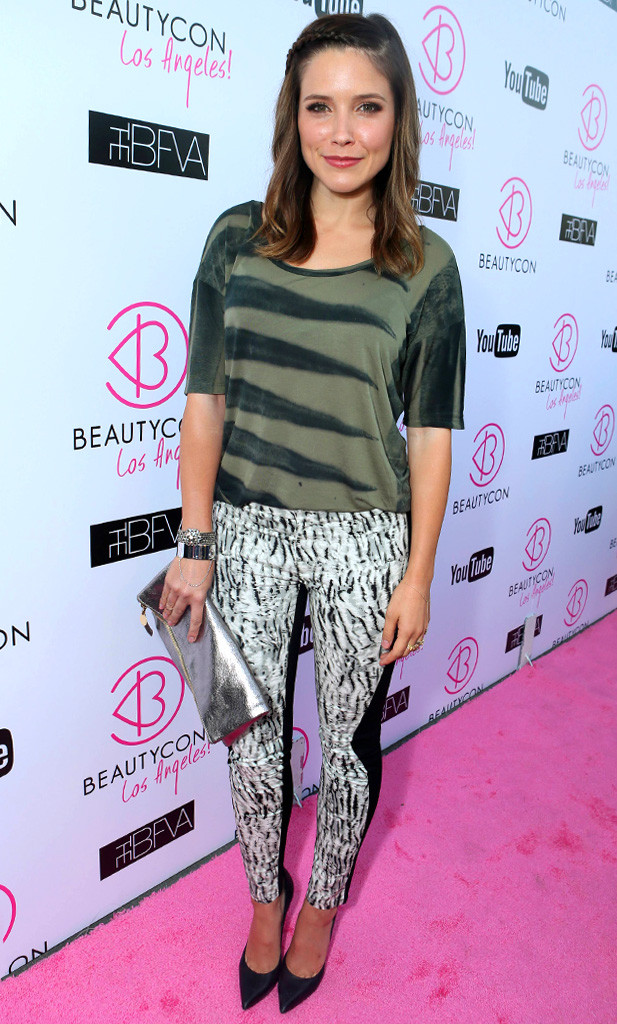 Courtesy of Alexandra Wyman/Invision for Made With Elastic /AP Images
Sophia Bush is not only beautiful and talented, but she's also smart, savvy and totally inspiring!
When she's not acting, the brunette beauty uses her public image for good—actively championing for causes she's passionate about.
We sat down with the 31-year-old actress to get the scoop on what's currently on her radar. Here's what she told us!
What causes are you passionate about right now?
For me, it's always education. Globally and here at home. Schools across the country are currently experiencing funding cuts affecting arts programs, classroom supplies and more. The Give With Target program aims to give $5 million dollars to schools that need it via social voting through the Target Facebook page.