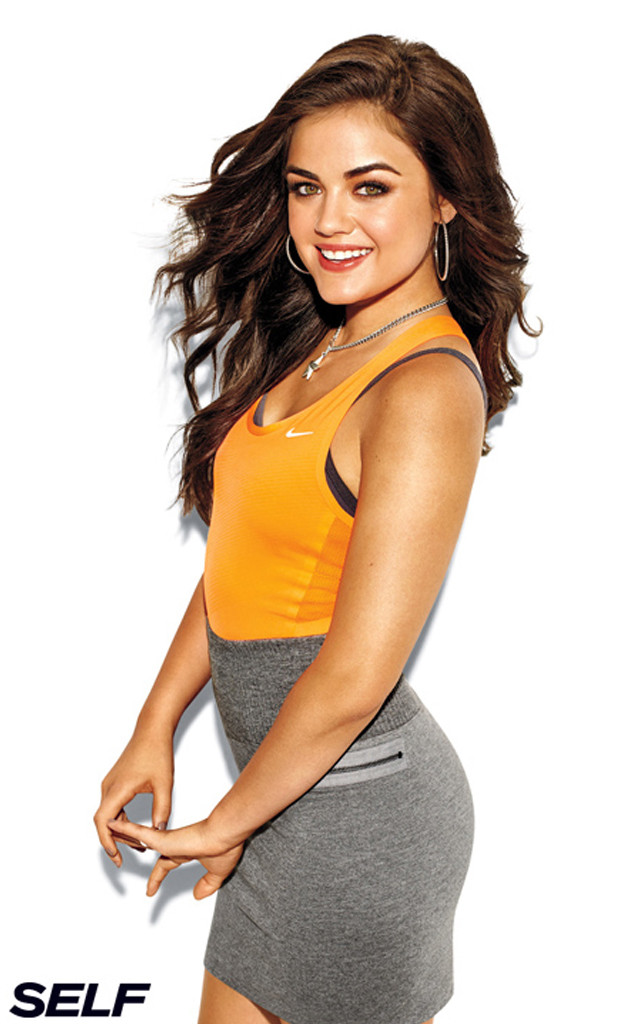 Dewey Nicks for SELF
She may be best known for her role as Aria on the hit series Pretty Little Liars, but Lucy Hale is adding another role to her resume: country musician!
The brunette beauty opened up to Self magazine about the release of her first country album and why she is following her heart and pursuing music.
"I'm scared as hell," the 24-year-old confessed. "Some days I go to sleep and I'm like, What am I doing? People aren't going to take me seriously. Music is my favorite thing, and I'm going to fight to make it happen."