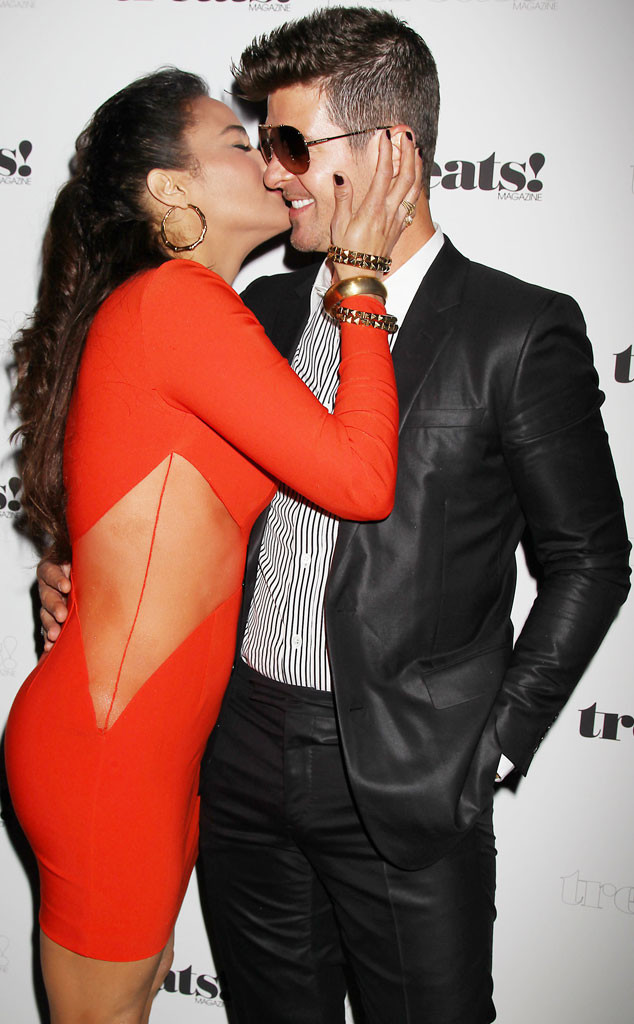 Dave Allocca/Startraksphoto.com
Paula Patton wasn't among those offended by Miley Cyrus twerking on Robin Thicke the MTV Video Music Awards in late August. During a Sept. 17 appearance on Bravo's Watch What Happens Live, the Baggage Claim star broke her silence on the matter, saying she "wasn't surprised" by their racy "Blurred Lines" duet.
"Honestly, they rehearsed for three days beforehand, and I don't know how not to dance with someone having their booty in your…all my friends do it like that" the actress explained. "And, I don't really know what the big deal is."
Patton, 37, was surprised that the performance caused such a hubbub. "I didn't know if they thought Miley was going to sit down and play piano like Alicia Keys. Her song's about taking Molly!" she said, referring to "We Can't Stop," Cyrus' multiplatinum hit. "I don't understand. I didn't get the big deal."