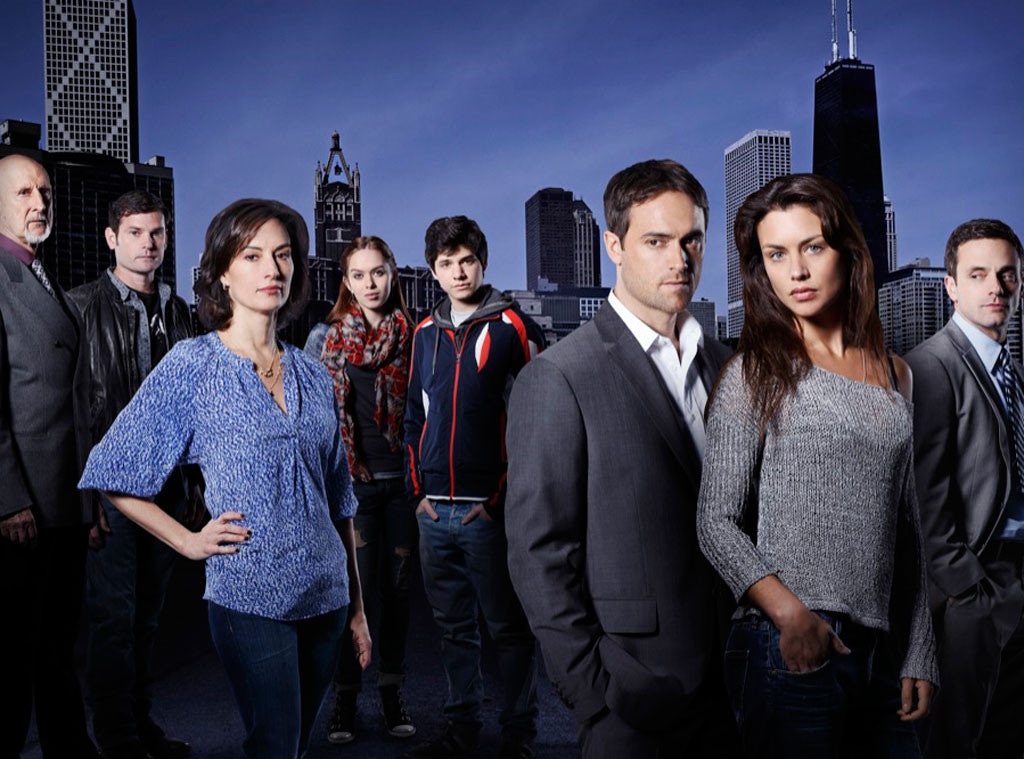 ABC/Craig Sjodin
Is it hot in here or is it just the chemistry between Betrayal's two main characters?!
ABC's juicy new drama stars Hannah Ware and Stuart Townsend as two people who are ridiculously attracted to one another. The problem? Sara (Ware) is married and her husband shares a connection with Jack (Townsend). Of course, every great TV romance (and affair) begins with an epic moment. For Sara and Jack, this moment takes place at a train station. 
We've got an exclusive sneak peek at Betrayal to share with you that shows off the premiere's biggest moment, one that Townsend calls "a great metaphor." 
In the exclusive featurette, Sara is standing at a train station and looks across the platform to find Jack staring back at her. Cue chills! "I think we all love a good train station scene, we do," Townsend says. "It's one of those moments where it's obviously a great metaphor. Is she going to get on the train or is she not? It's a big moment."
Ware continues, "It's a huge decision and it has huge implications. She has consciously made a decision to spend an afternoon with someone she is incredibly attracted to." Translation: She's totally willing to start an affair.
But what comes after her decision to not get on the train? You'll have to watch the clip above to find out! Betrayal also stars Chris Johnson, James Cromwell, Henry Thomas and Wendy Moniz.
Betrayal premieres Sunday, Sept. 29 at 10 p.m. on ABC.