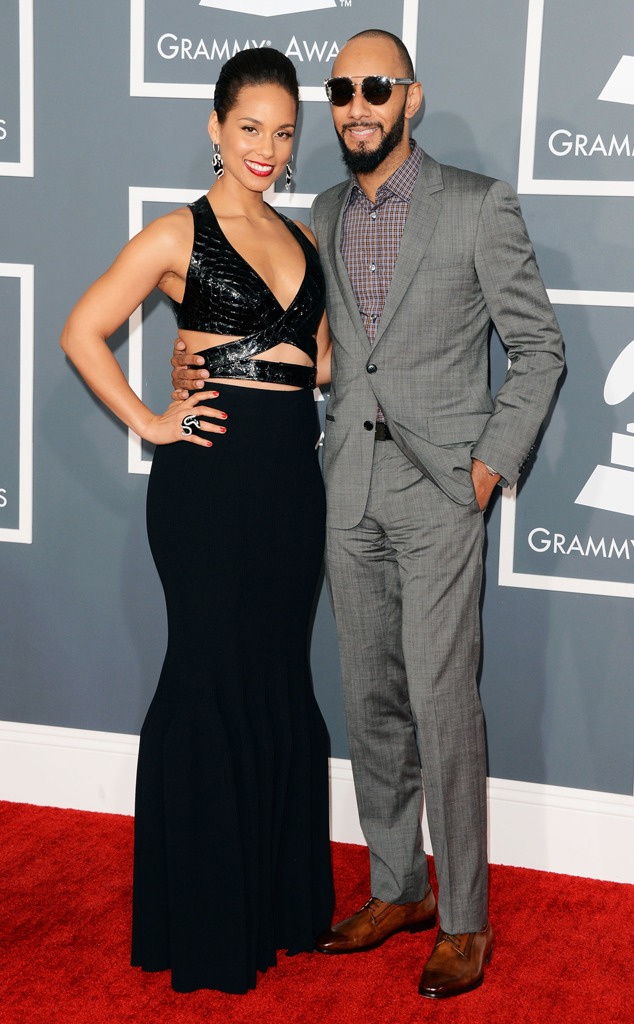 Jason Merritt/Getty Images
Alicia Keys was in a Hamptons state of mind. Only problem is she apparently didn't remember exactly where she was staying.
The "Girl on Fire" songstress and her husband Swiss Beatz were apparently enjoying a summer holiday recently in Long Island, N.Y.'s upscale enclave when they inadvertently entered what they thought was their posh rental home late one night—only to learn later that they were in the wrong house!
Sources close to the 32-year-old Keys told Page Six that the couple and their posse were partying in the residence in the wee hours of the morning when they were surprised by the owner, who was in her bedroom and came downstairs to investigate the ruckus.
"They were confused and accidentally entered the wrong house," the source told the paper.
According to a Hamptons insider, the sleepy resident apparently mistook the group for her daughter, a recent college grad, and her friends who were "pregaming earlier in the night" before heading out to a bar.
"So she assumed that the noise was that they'd all returned home," said the insider.
Thankfully for Keys & Co., after getting a closer look the Grammy winner, her hip-hop producer hubby and what looked like a "late-night VIP area," the freaked-out mom settled down and "all parties saw the humor in the mishap."
No word why the house was unlocked, but Keys and her entourage left for their abode and woman's daughter supposedly had a good laugh after learning about the mix-up.