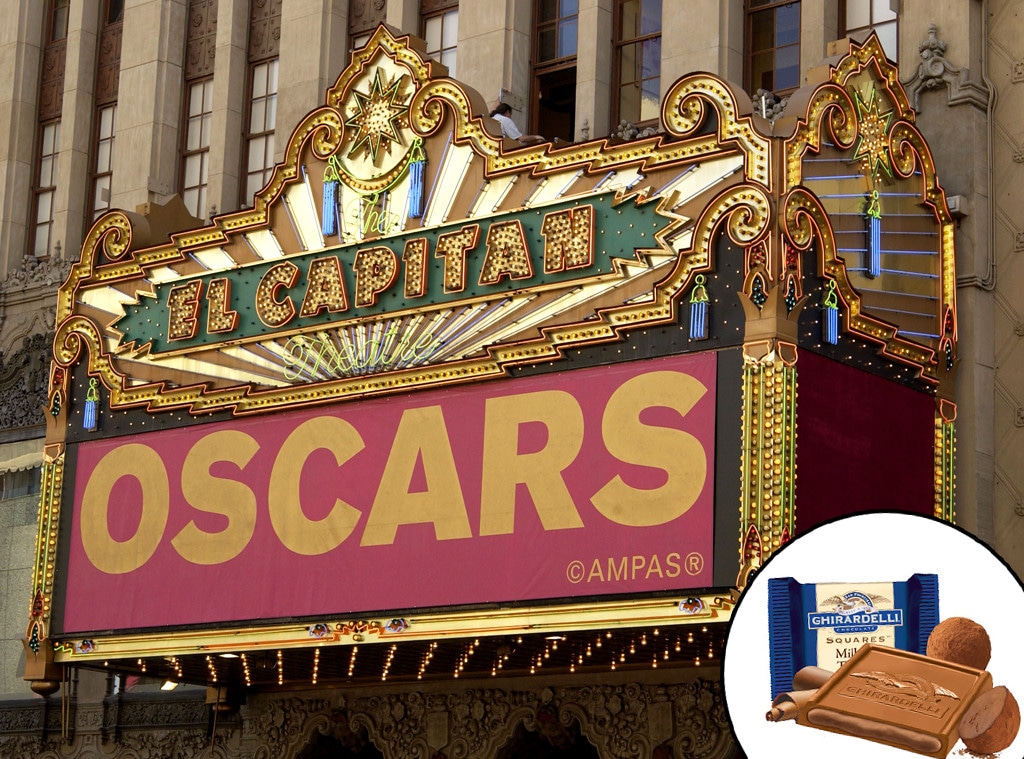 SGranitz/WireImage, Courtesy of Ghirardelli
Coming soon to a theater near you (if you live in Hollywood): You'll be able to get your movie fix and appease your discerning sweet tooth all in one delicious outing.
Ghirardelli Chocolate Company, America's oldest operating chocolate manufacturer, has announced that its newest soda fountain and chocolate shop is set for a grand opening on Nov. 15, jointing the Walt Disney Studio's El Capitan Theatre and Disney Studio Store on Hollywood Boulevard.  
The shop will be the first of its kind in L.A., and will give local and tourist moviegoers a chance to scoop up Ghirardelli's shakes, floats, chocolates and famous hot fudge sundaes. (Want. Now.)
The chocolate maker and the Walt Disney Company will also team up to feature a specially created sundae for the opening of the new Disney animated movie Frozen this November. (Hello, perfect off-screen tie-in.) And going forward, Ghirardelli will create original ice cream sundaes for other select film releases too. How's that for a multi-sensory movie-going experience?
The new soda fountain and chocolate shop joins the existing Disney Studio Store, which sells an array of classic Disney character souvenirs and merch from current film releases playing at El Capitan Theatre.
And that's what we call a sweet storyline.