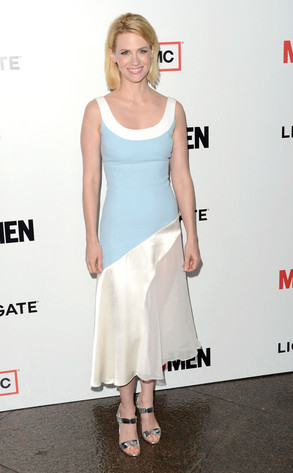 Jason Merritt/Getty Images
January Jones has found herself at the center of yet another drama.
But unlike the back-and-forth with Don and Betty on Mad Men, the actress plays no role whatsoever in this one.
"January has nothing to do with this," a source tells E! News, referring to Liam Hemsworth and Miley Cyrus having called off their engagement, days after it was reported that Hemsworth had sent Jones a naughty text message.
Hemsworth's rep vehemently denied the report, calling it "tabloid fiction," but it was the second time that he and Jones had been linked, the first coming when they were spotted leaving an Oscars party together back in February.