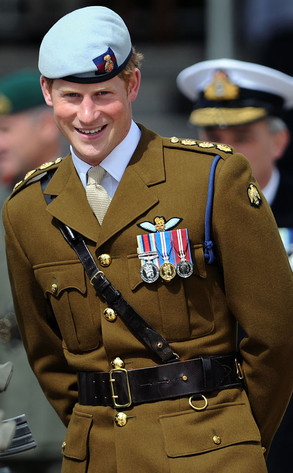 Stuart C. Wilson/Getty Images
It's a special day for Prince Harry!
The handsome young royal and new uncle is celebrating his 29th birthday today, but it seems as though Prince William's li'l brother is choosing to keep his festivities private.
There haven't been any reports detailing what Harry has chosen to do for his big day, but considering what a busy year he's had, it wouldn't be a surprise if he decided to just relax with his close friends and family and do something small.