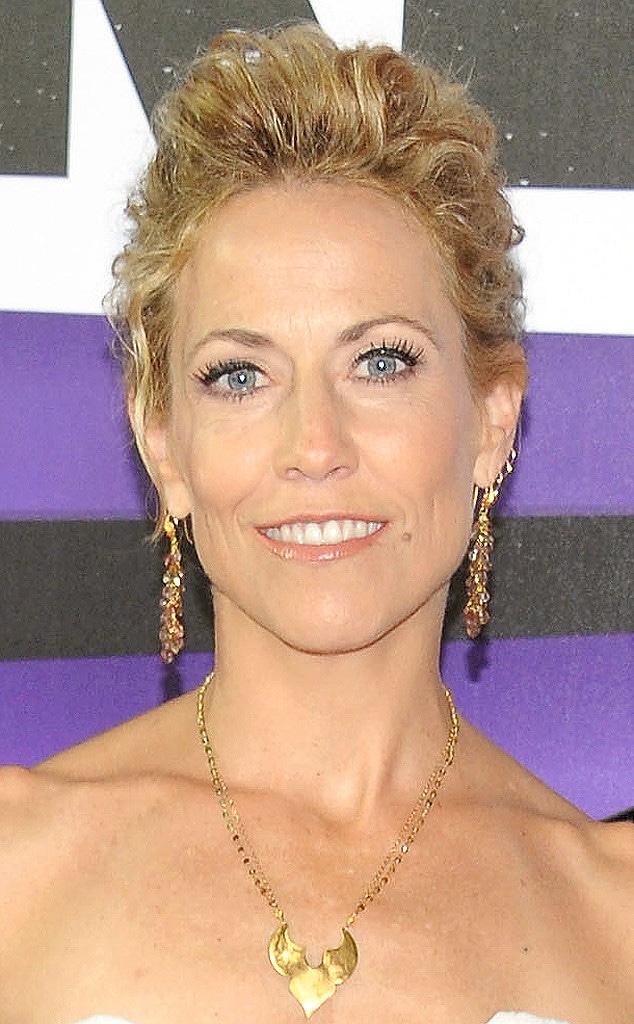 Michael Loccisano/WireImage
It's been seven and a half years since Sheryl Crow and Lance Armstrong ended their five-month engagement, but the "Easy" singer is still being asked to talk about her cyclist ex. During a Sept. 12 appearance on CNN's Piers Morgan Live, Crow opened up about Armstrong's doping admission. "It has such little relevance to my life right now—in fact, zero relevance. I watch it kind of like everybody else is watching it," she said. "I watched a little bit of the first interview [with Oprah Winfrey] and I have such a big detachment from it that I probably feel the same as everyone else."
"I haven't seen him in years," she added. "It feels like a lifetime ago, honestly."
Crow, who was promoting her new album, Feels Like Home, said she is currently single. Even so, she remains hopeful that she will one day walk down the aisle. "I would love to get married," said the singer, mom to sons Wyatt, 6, and Levi, 3.
The musician said she was "stunned" to hear her youngest child matter-of-factly tell a friend that he doesn't have a father. "It was not exactly the way I thought my life was going to be," she shared. "You know, I'm from a family where my parents are still married and close, and they have a good relationship, so I have a good example of what a loving relationship looked like."
She added, "I've had a real rock star life where I've been on the road for a long time. I love what I do. I've had some really exciting love affairs—and we'll talk about it over some PG Tips later!"
Crow, who's been engaged three times, admitted to host Piers Morgan that she's been in love "many, many" times "with some very famous people, and some very not famous people." Asked to go into detail about some of her past relationships, Crow demurred.
"I've read a couple of times that Jennifer Aniston and I, the two of us have been dumped more than any two people, but it's not true. I don't like my private life to be for public consumption," the 51-year-old explained. "But I will tell you one thing: I take credit for some of the demises. It's difficult to date a woman who's strong, and who runs a business, and who's gone a lot."
Crow has even kept some mementos from her past relationships. "I am very close to [fashion designer] Ralph Lauren," she said. "I love him very much. I still have the sketches for the wedding dress he designed for me. I got rid of the guy I was going to marry, but I still have the sketches!"
The nine-time Grammy winner said she's looking for a man who is "funny," "smart" and "engaged."
Here's hoping she gets hit by cupid's arrow!