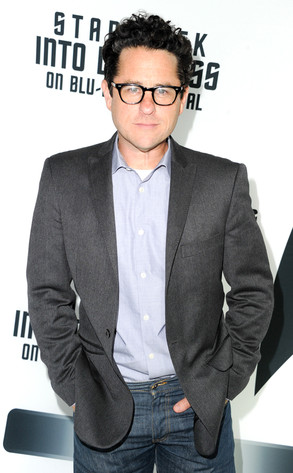 Allen Berezovsky/WireImage
Should a third Star Trek film take flight, another director will be guiding the Enterprise.
J.J. Abrams has confirmed that he won't be directing the next installment in the franchise, telling Collider that it feels "bittersweet" to be leaving his baby in the arms of someone else.
But the 47-year-old TV- and filmmaker, who otherwise might have been headed for intergalactic overload if he tried to tackle another Star Trek and Star Wars: Episode VII, will be sticking around as a producer and doesn't plan to let that baby go without proper supervision.
"Whomever it is that directs the film will be someone we all know is going to keep the cast and crew in good hands," Abrams said.