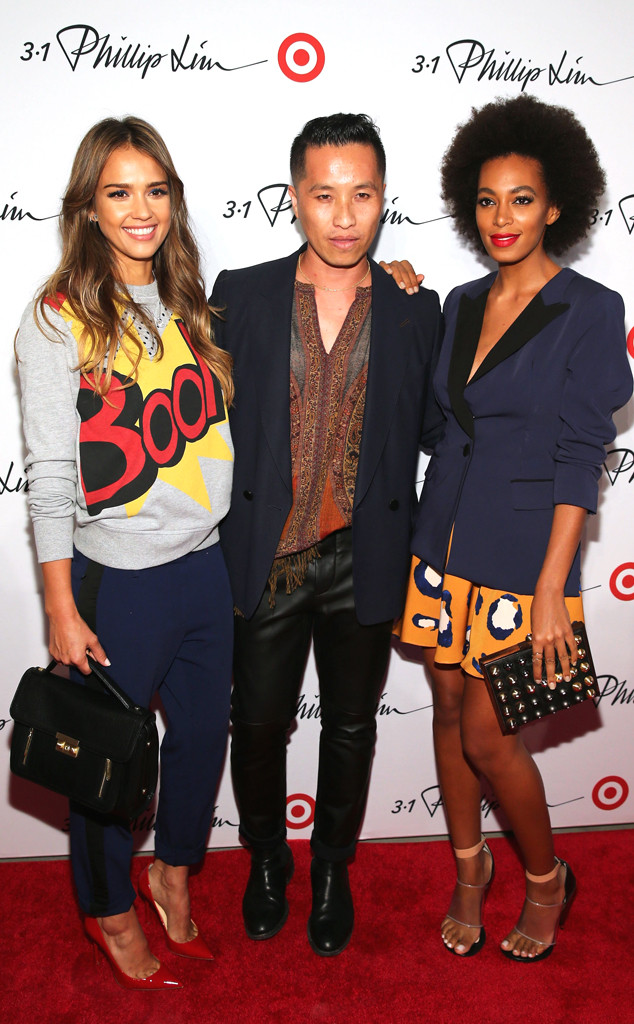 Neilson Barnard/WireImage
When collectively, everyday shoppers across America decided Target was actually too cool a retailer for such an ordinary name, and spontaneously dubbed it the vaguely French-sounding Tar-zhay—well, that's publicity you can't buy. But the de facto name suits a big-box retailer that's actually completely fun to shop, and that seems to make endless efforts in the pursuit of keeping it that way.
Indeed, Target has embraced its alter ego as a chic boutique over the years by bringing us collection after collection of fabulous—and completely accessible to the masses—designer collaborations, from fashions to home wares.
The pieces are frequently so covetable that folks all around the country gladly wait in line hours to scoop them up, creating a kind of buzz pretty much unique to Target in the big-box category. Recall the illustrious parade of partnerships with the likes of Missoni, Rodarte, Jason Wu, Prabal Gurung—and so many more.