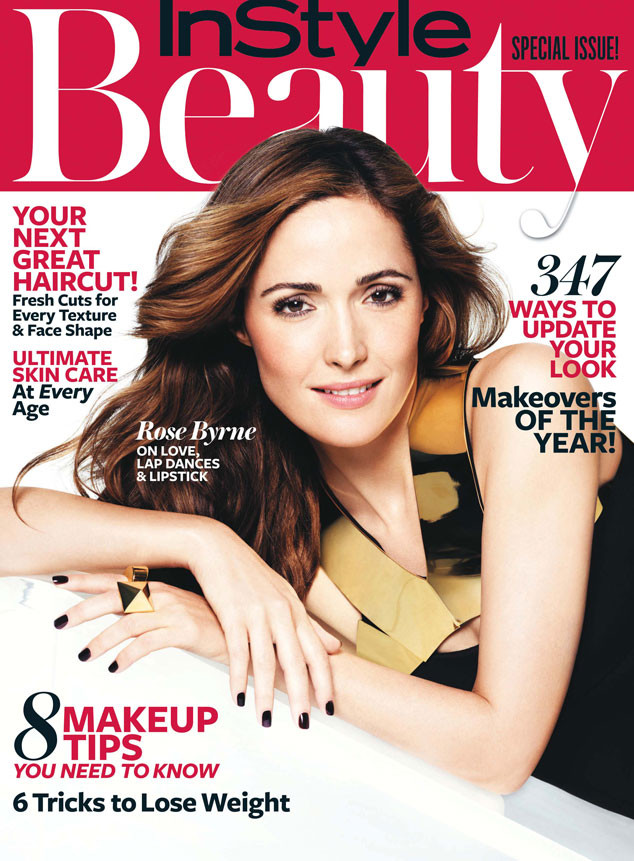 Kerry Hallihan/InStyle
Remember how hilarious and raunchy Bridesmaids was?
Well, it appears that the hangout sessions with the film's cast and crew were exactly like that off-camera too.
"At one point Kristen Wiig hired a bus to drive all the women in the cast and crew around L.A. we ended up at a male strip club on Hollywood Boulevard and got lap dances. It was brilliant!" Rose Bryne shared in InStyle magazine's 2013 Beauty issue.
But despite having a blast with her gal pals, the Insidious: Chapter 2 star said the West Coast wasn't for her. "I found L.A. really lonely. New York is better for my temperament. It hasn't worn me down yet."