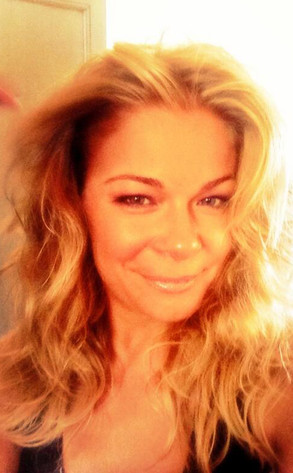 Twitter
Get well soon, LeAnn Rimes!
After the 31-year-old country crooner posted on her Twitter page that she's "coughing" and "can't deal," it seems that her illness suddenly took a turn for the worst as Rimes revealed to fans that she entered an emergency room in Dublin, Ireland.
"Never thought I'd see the ER in Dublin. I have coughed myself into pain. The spasm is intense. Being human sucks sometimes," the blond beauty wrote Thursday morning.
A rep for Rimes tells E! News that LeAnn had a "resurgence of a viral infection that she has been struggling with the past two weeks."