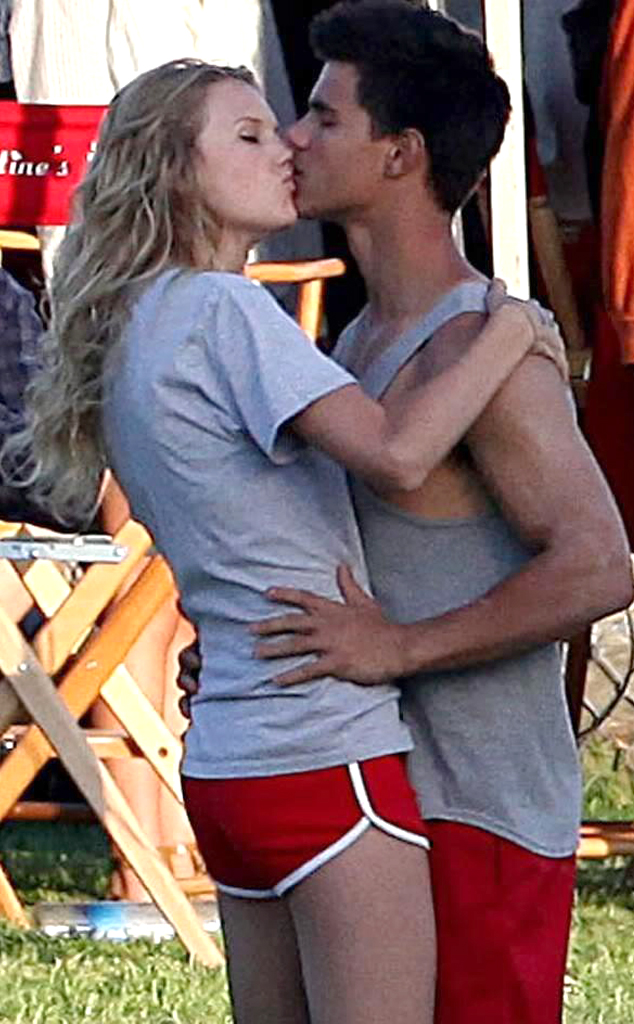 Flynet
We all know that Taylor Swift is one very busy pop star, but that doesn't mean she wouldn't mind squeezing in some more acting.
The "22" singer has already had a taste of movies and television, having appeared in Valentine's Day, New Girl and CSI: Crime Scene Investigation.
"That's always something that's in the back of my mind, if the right thing came along," Taylor told me at the Toronto International Film Festival premiere of One Chance, the biopic about Britain's Got Talent winner Paul Potts.