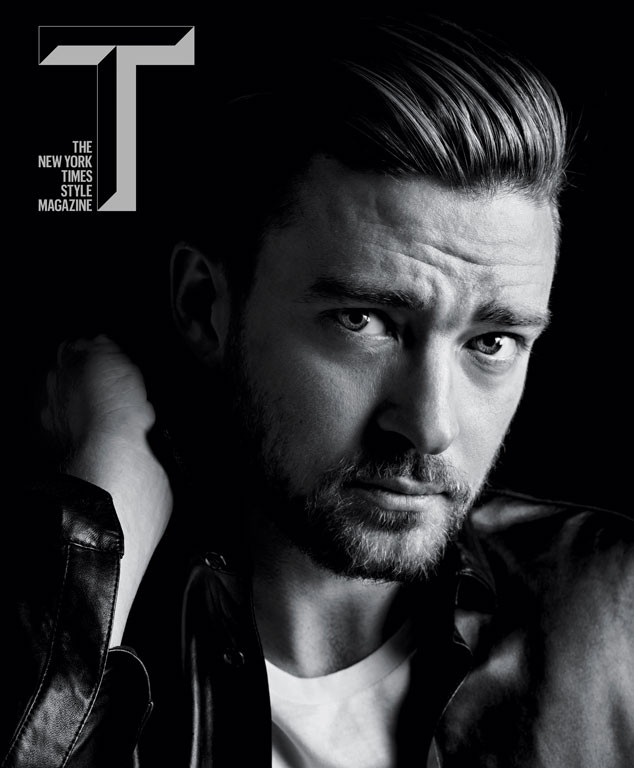 T Magazine
No surprise here. Justin Timberlake is looking as hot as ever on the cover of T, The New York Times style magazine.
In the black and white cover shot, the 32-year-old entertainer stares straight into the camera, his hair is slicked back and his hand is resting on the back of his head.
Swoon.
JT opened up to the magazine about his new album and not worrying about success and failure, which he admits he has gotten over in the "last five or six years."