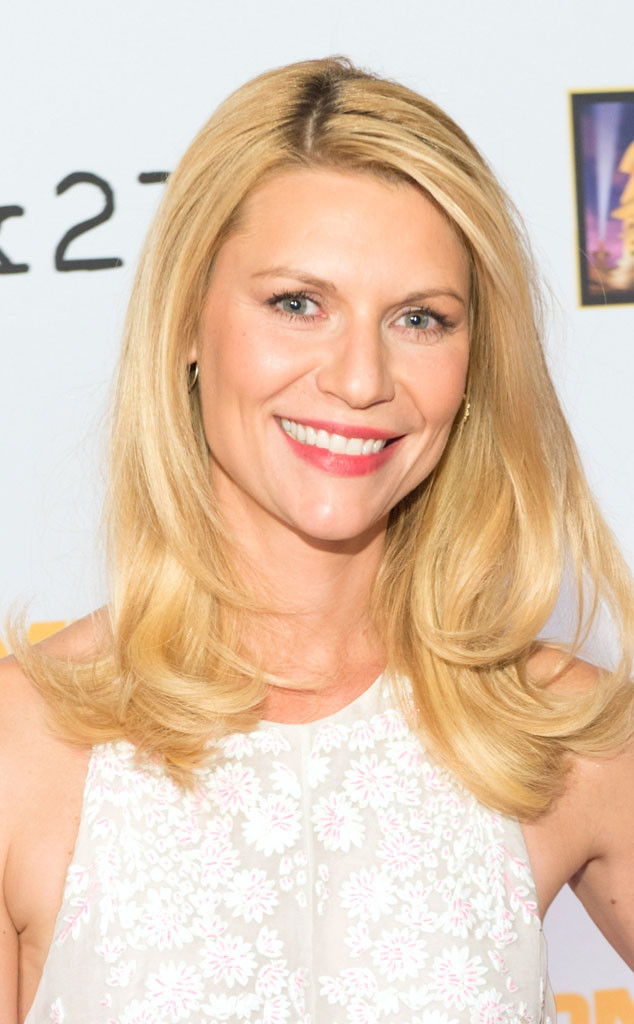 Daniel Boczarski/Getty Images for Showtime
Oh, how we've missed manic Carrie exploding on our screens on Homeland every week. Seeing Claire Danes doing red carpet for the upcoming season means two significant things—1. We won't have to wait long for the new season to begin 2. We need to perfect our blowout skills pronto.
We've spent the summer letting our locks go au natural, but one look at Claire's bouncy blowout and we're convinced our unruly hair days are over. We love that she didn't go the usual starlet route of ironed pin straight hair, but instead rocked her inner Hollywood goddess with those fun loosely-curled ends.
We're also obviously all about her simple yet beautiful makeup and on-trend coral lip. See, we told you that coral lips look good on everyone!