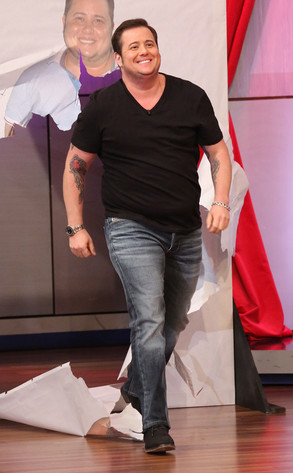 Robert Voets
Chaz Bono has made a big change in his life, shedding more than 65 pounds. And he says that now "everything is easier."
Appearing on The Doctors, Cher's 44-year-old son opened up about his dramatic weight loss journey during the past year.
"I just feel much more comfortable in my skin now," Bono revealed, as excerpted by People. "Everything is easier, everything physically is easier, everything feels better and emotionally I just feel more comfortable, more confident."
The former Dancing With the Stars contestant credited his family with inspiring him to get in better shape.
"My family was concerned about my health and now everyone is really happy," he said. "They can also see how much better I feel and how much happier I am."