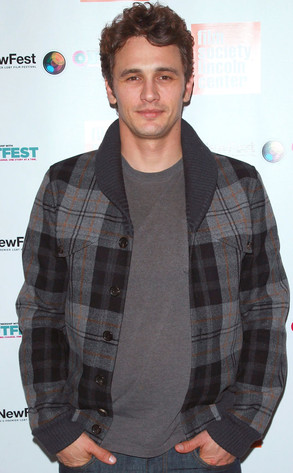 Jim Spellman/WireImage
James Franco has never been one to be bothered by people questioning his sexuality.
In fact, Franco told The Daily Beast during an interview that he wishes he was gay. "'Great! Bring on the gay jokes! because these aren't insults at all,'" he began to say referencing his roast that occured last week, "I don't even care if people think I'm gay, so it was like, 'Awesome!' I mean, I wish I was…I wish I was gay."
The actor explained his statement a little further by saying, "I mean, we don't have to go into it. But as far as that larger phenomenon that you're talking about that happens to other actors, part of it is that movies are a place where people can project things and identify with characters, and it's the same thing with actors outside of their roles—and it's been that way since Hollywood was around.