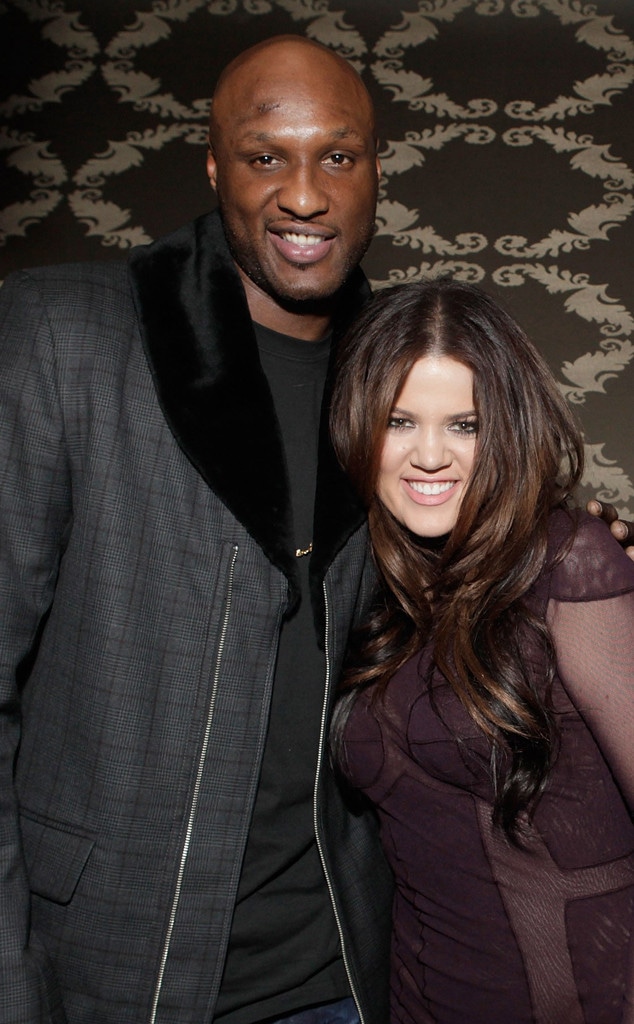 WireImage
Khloé Kardsahian Odom and Lamar Odom are taking it one day at a time.
While the 29-year-old has been doing everything in her power to help her husband overcome his substance abuse issues, the duo's relationship seems to be taking a temporary backseat to his addiction and recovery.
In fact, a source tells E! News that "divorce seems imminent" for the two.
"Khloé gave Lamar an ultimatum: if he didn't get help, she'd end the marriage," the insider explained. "So far, he's ignoring her. The situation can still turn around, but at this point, divorce seems imminent."
As for reports that Khloé's family is urging her to dump the NBA star in the wake of the scandal, the insider says it's not true.
"Her family is being as supportive as possible," says the insider. "They don't want to argue with her or make her even more upset. They know she's already heartbroken. They don't want to make things harder on her.
"At the end of the day, whatever she decides to do, they'll go along with it."
It's been a rocky last few weeks for the husband and wife of four years.
Odom checked in, and then out, of a treatment facility just last week after staying for less than a day.
Sources told E! News at the time that Khloé and the rest of the family had been urging Odom to seek help. 
On Aug. 30, Odom was arrested for DUI on a Los Angeles freeway. He was booked at 3:54 a.m. and taken into custody on $15,000 bail.
According to a report of Odom's arrest, he was pulled over on the 101 freeway and given a field sobriety test, which he was unable to complete. He then refused a chemical test and was arrested "for suspicion of driving under the influence of alcohol and/or drugs" without further incident.
Hours later he was released and seen in the backseat of a cab driving into the Tarzana home that he shares with his wife.
Following the recent events, North West's aunt has been snapping selfies and logging hours in the gym.