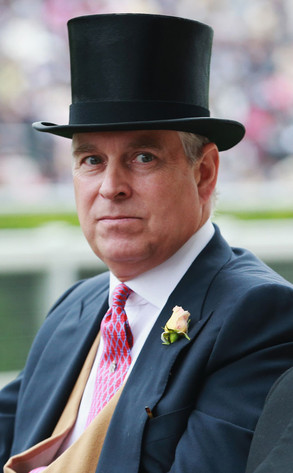 Chris Jackson/Getty Images
Talk about a royal embarrassment.
After Prince Andrew was mistaken for an intruder at Buckingham Palace while strolling through the gardens Wednesday evening, police have since apologized to the Duke of York while denying reports claiming the 53-year-old royal was "held at gunpoint."
"On Wednesday, 4 September at approximately 1800hrs two uniformed officers approached a man in the gardens of Buckingham Palace to verify his identity," London's Metropolitan Police said in a statement. "The man was satisfactorily identified."
The statement added that "no weapons were drawn and no force was used."