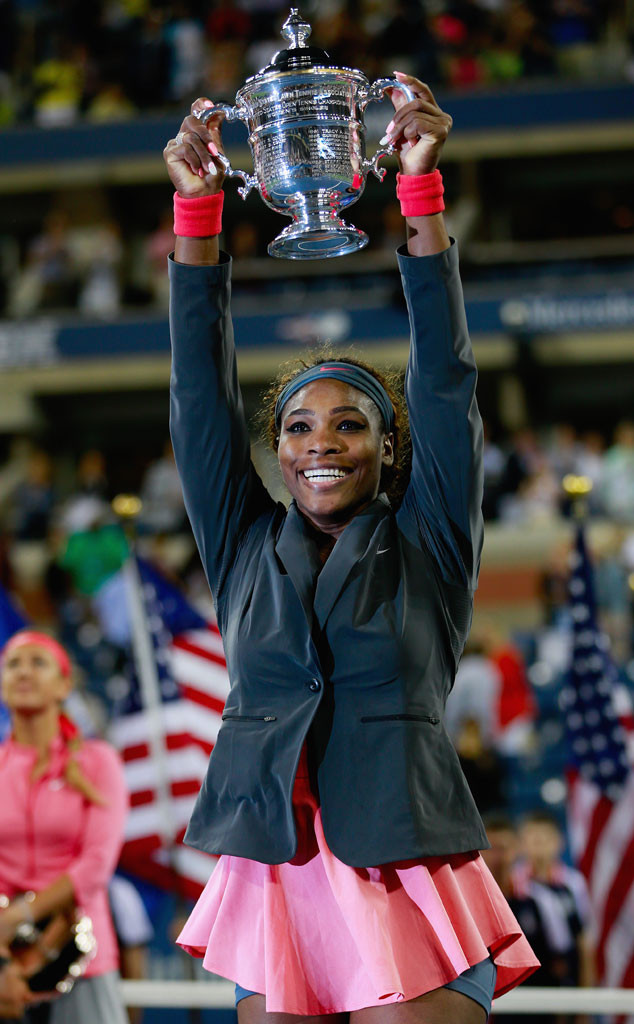 Chris Trotman/Getty Images for the USTA
Serena Williams ruled the court over the weekend.
The 31-year-old tennis star won her fifth U.S. Open after defeating Victoria Azarenka in three sets on Sunday.
In doing so, Williams also clinched her 17th Grand Slam title.
Not surprising, several famous faces sent out congratulatory tweets.
Katie Couric: Wow wow wow. What an awesome match! Congrats Serena but props to Victoria too! #UsOpen
Spike Lee: Special Serious Shout Out To Sistah Serena Williams As She's Wins US Open. And Dat's Da "17th Grand Slam" Truth,Ruth. YA-DIG? SHO-NUFF."