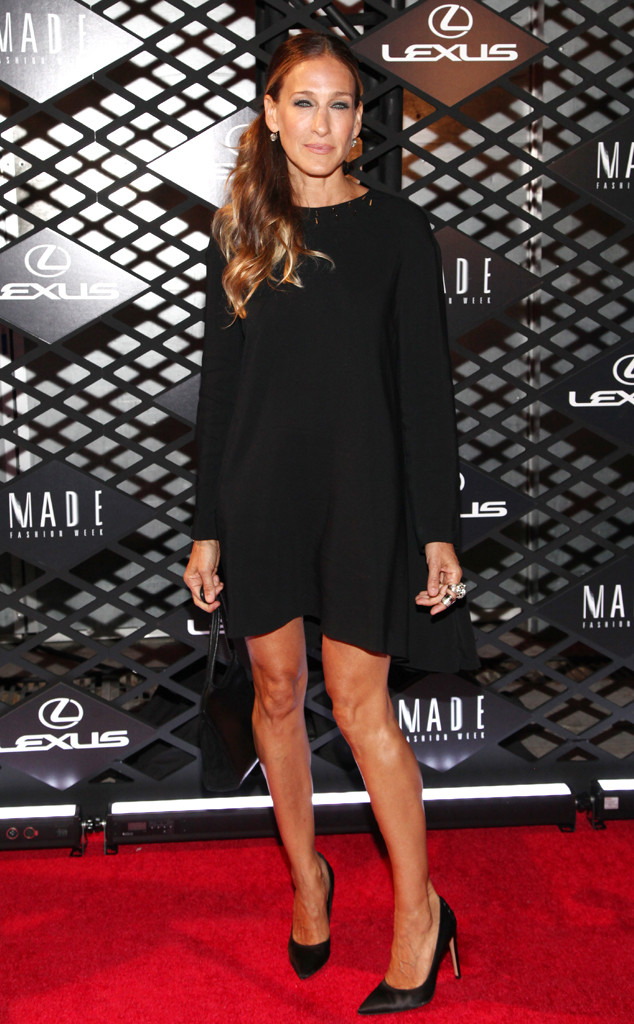 Taylor Hill/Getty Images
Does this boring look mean Sarah Jessica Parker isn't really a fashion diva, she just played one on TV?
We refused to believe that one of the queens of the New York style scene was faking it as the ever edgy Sex & the City star, but this long-sleeved look makes it hard to argue otherwise. The most interesting element of this Giles Deacon design is the high-low hemline, but even that's barely noticeable!