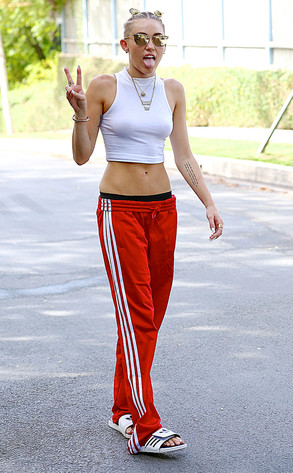 AKM Images / GSI Media
Miley Cyrus may love to express herself in 140 characters or less, but according to the social media star, you won't find her engaging in a Twitter rant.
"I hate twitter rants," the "We Can't Stop" singer posted Friday morning. "That's what Facebook is for."
She added: "There's a reason for the 140 character limit."
No word yet what prompted Miley's tweet, but the comment is a bit surprising, considering the pop star has previously taken part in what appeared to be a Twitter rant.