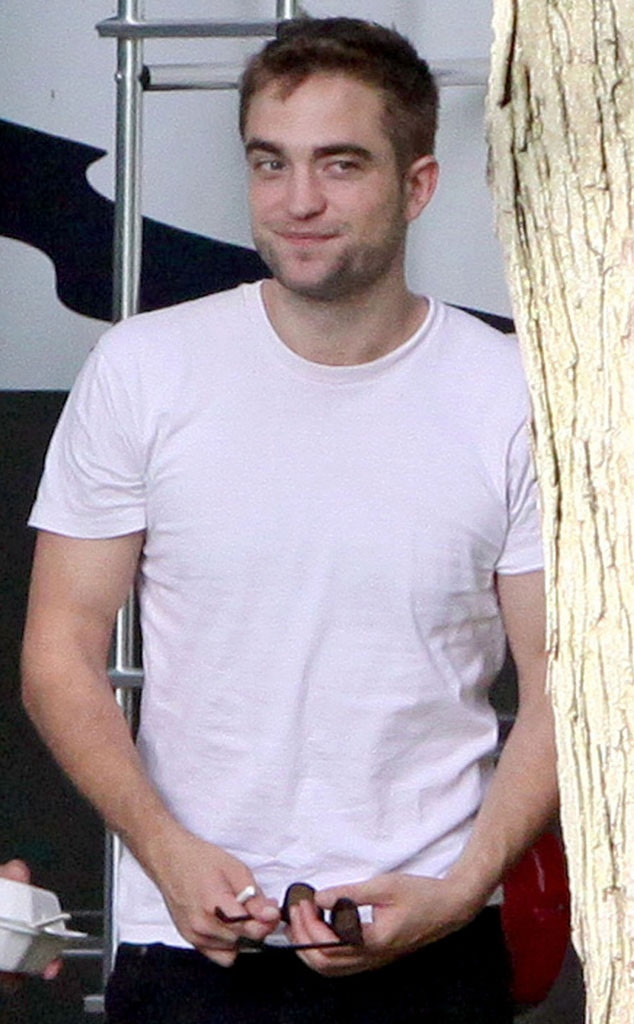 Sean O'Neill, PacificCoastNew
Robert Pattinson has another project under his belt.
E! News confirmed today that the actor plans to team up with Dane DeHaan for the movie Life, to be directed by Anton Corbijn, about the real-life friendship between James Dean and Life magazine photographer Dennis Stock.
R.Pattz will play Stock, the young photographer working for the Magnum agency when he got the assignment of a lifetime—to shoot James Dean, who will be played by DeHaan.
(Fun fact: This is the second role DeHaan will play that has been previously portrayed by James Franco. The first was his role as Harry Osborn in Spider-Man and now, James Dean.)
The flick will follow their personal journey together as they traveled from Los Angeles to New York to Indiana for the job. During the trip, Stock captured famous images of the iconic star before he was launched to stardom with the 1955 film East of Eden.
Pattinson has been busy lately wrapping up his recent films David Cronenberg's Maps to the Stars starring Mia Wasikowska (remember when we caught a glimpse of them getting hot and heavy on set?!) as well as The Rover, not to mention becoming the face of Dior's Homme campaign.
However, the A-lister recently revealed that fame comes with a price.
"It's strange, you don't have a normal life anymore. You spend much time trying to fight it, but in the end you find another way to live," he explained in the latest edition of Spanish GQ magazine.
"People don't realize how lonely you are. In any case, I feel fortunate because success didn't reach me very young, at least, I had the opportunity to have a life before."
Life is slated to begin shooting in early 2014.