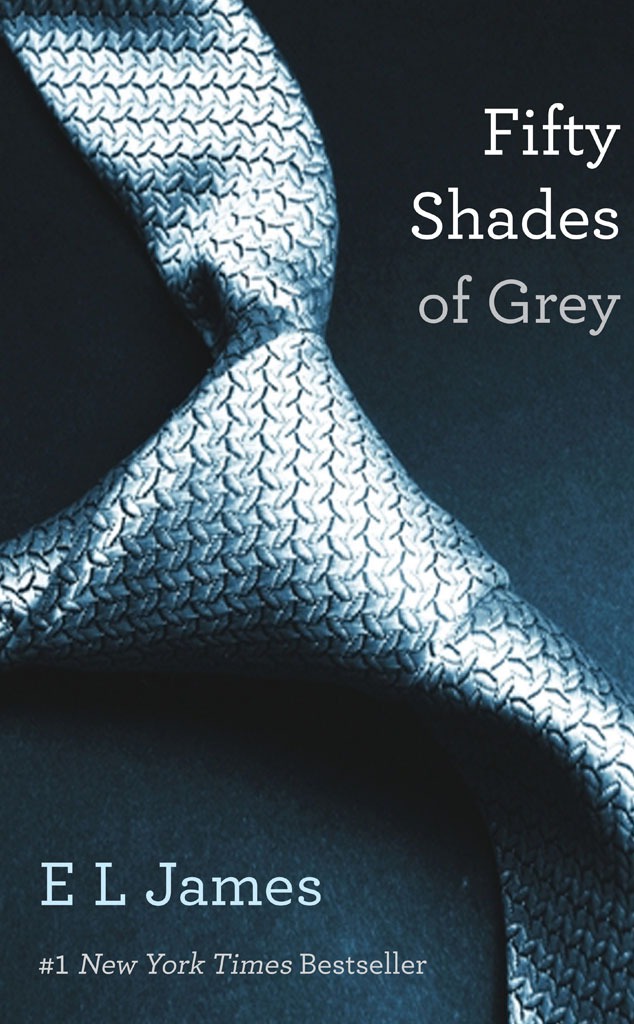 Break out the whips and chains!
On the heels of the announcement that Dakota Johnson and Charlie Hunnam will star in the highly-anticipated big screen adaptation of E.L. James'  Fifty Shades of Grey, comes the news that filming for the erotic flick will reportedly begin November 5 in Vancouver.
Meanwhile, the studio is not officially confirming the exact start date or location, but would say that cameras will start steaming up, er, rolling this fall.
On Monday, it was announced that the 23-year-old daughter of Don Johnson and Melanie Griffith will play Anastasia Steele, while the Sons of Anarchy star is set to play Christian Grey.
The pair's casting has received a great deal of backlash, with overzealous fans even starting an online petition to have Matt Bomer and Alexis Bledel recast in the roles.
The White Collar star has since said he is "touched" by the attention, but is "looking forward to seeing the movie with Charlie and Dakota."
Since the controversial casting, Dakota has been spotted stripping down to her underwear on the set of her upcoming flick Cymbeline, while Charlie has been photographed on the Sons of Anarchy set looking as handsome as ever.
Fifty Shades is scheduled to hit theaters in North America Friday, August 1, 2014, with opening dates around the world to be revealed at later times.
(E! and Universal Pictures are both part of the NBCUniversal family.)