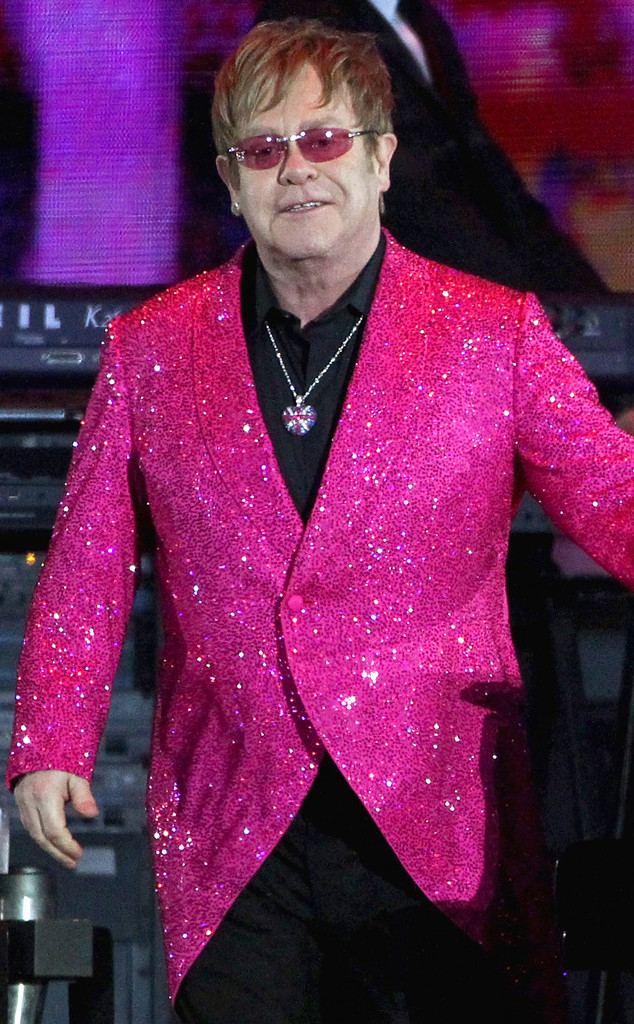 Dan Kitwood/Getty Images
Elton John is coming to the Emmys!
I can exclusively reveal that the "Rocket Man" singer will perform during the television industry's biggest night of the year on Sept. 22.
Sir Elton will pay tribute to Liberace, whose HBO biopic Behind the Candelabra is up for 15 Emmys.

The performance, which marks John's first time at the TV awards show, will accompany Candelabra nominees Michael Douglas and Matt Damon when they present during the show.
The list of presenters also includes powerhouse duos Kerry Washington and the legendary Diahann Carroll, funnyladies Tina Fey and Amy Poehler, sisters Zooey and Emily Deschanel, and Allison Janney and Anna Faris.