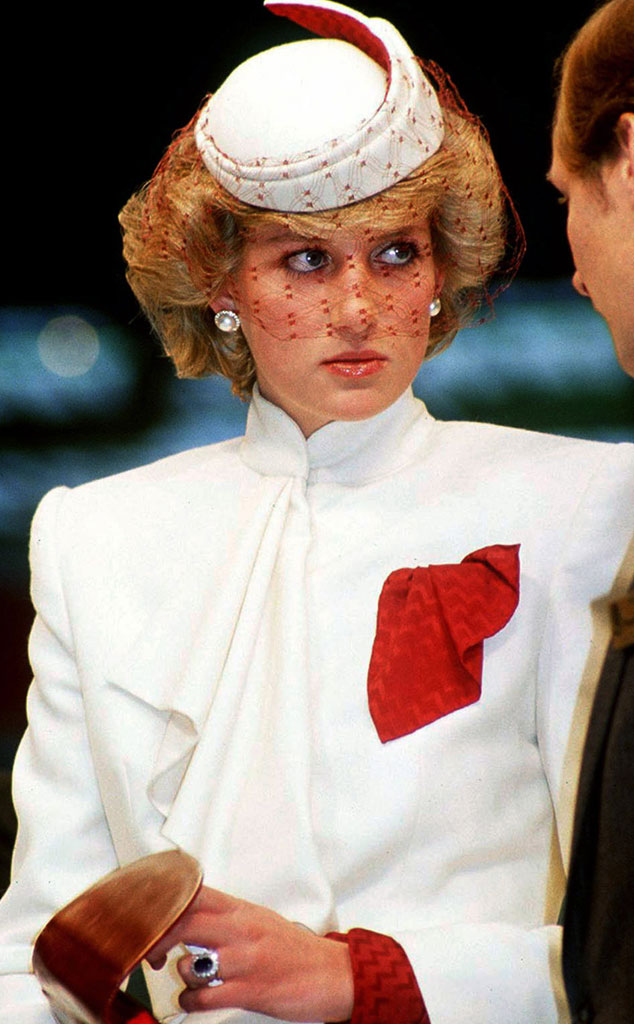 Jayne Fincher/Princess Diana Archive/Getty Images
It's been 16 years since Princess Diana died in a tragic car accident, but some members of the British Royal Family refuse to let her rest in peace. In a Vanity Fair profile, Lady Pamela Hicks—first cousin to Prince Philip and a member of Queen Elizabeth II's 1947 bridal party—explains why she was never fond of Prince Charles' first wife.
"She had enormous charisma, she was beautiful, she was very good at empathy with the general crowd...and she had no feeling at all for her husband or his family," Pamela snipes of Diana. "Quite the reverse!"