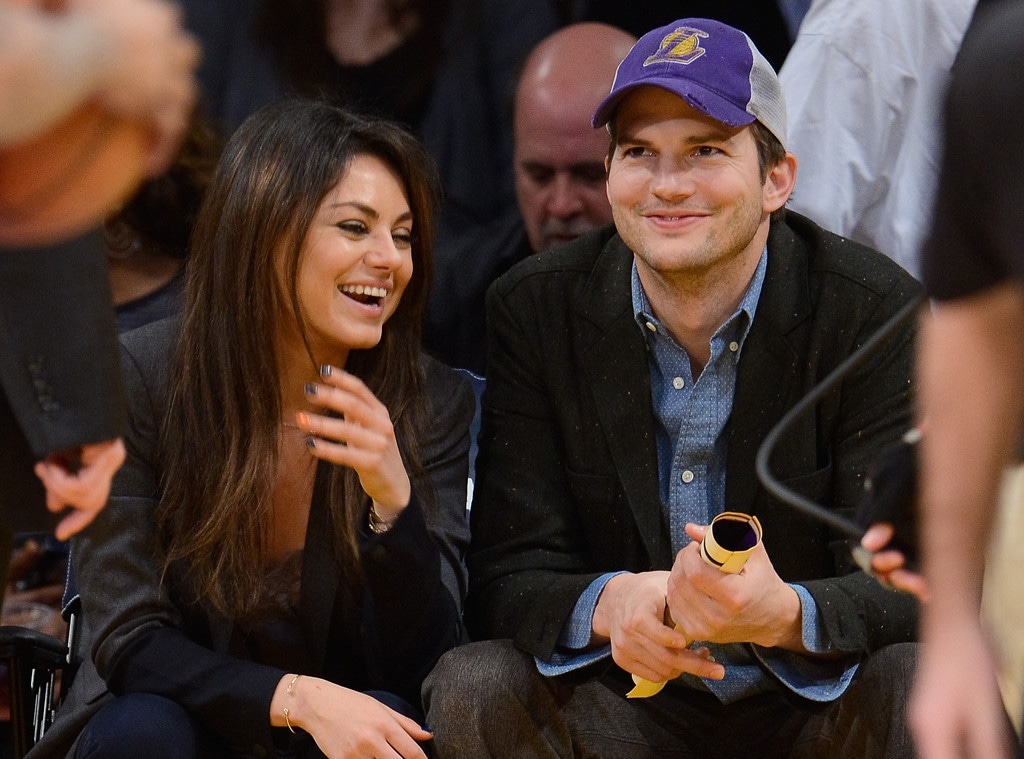 Noel Vasquez/Getty Images
You are not about to be punk'd.
Ashton Kutcher and Mila Kunis are engaged, E! News exclusively confirms.
Kunis was spotted shopping earlier today wearing a diamond ring on that finger, and a source tells us that she and her actor-businessman boyfriend are indeed planning to make it official.
She and Kutcher, who are pretty darn adorable together, have been dating for almost two years. That '70s Show fans were first treated to signs of Jackie and Kelso's real-life coupling back in April 2012, though it took a number of months for them to be more public with their romance.
Alex J. Berliner / ABImages via AP Images
"It's amazing," Kurtwood Smith, who played Red on the series, said of their relationship in November 2012. "They're both great people, so I'm happy for them."
In fact, at the time, Smith joked, "Maybe they should get married. We'll all go to the wedding and that could be the reunion. It'll be a reality show."
Well, the wedding part is underway. Let's get to work on that reality show.