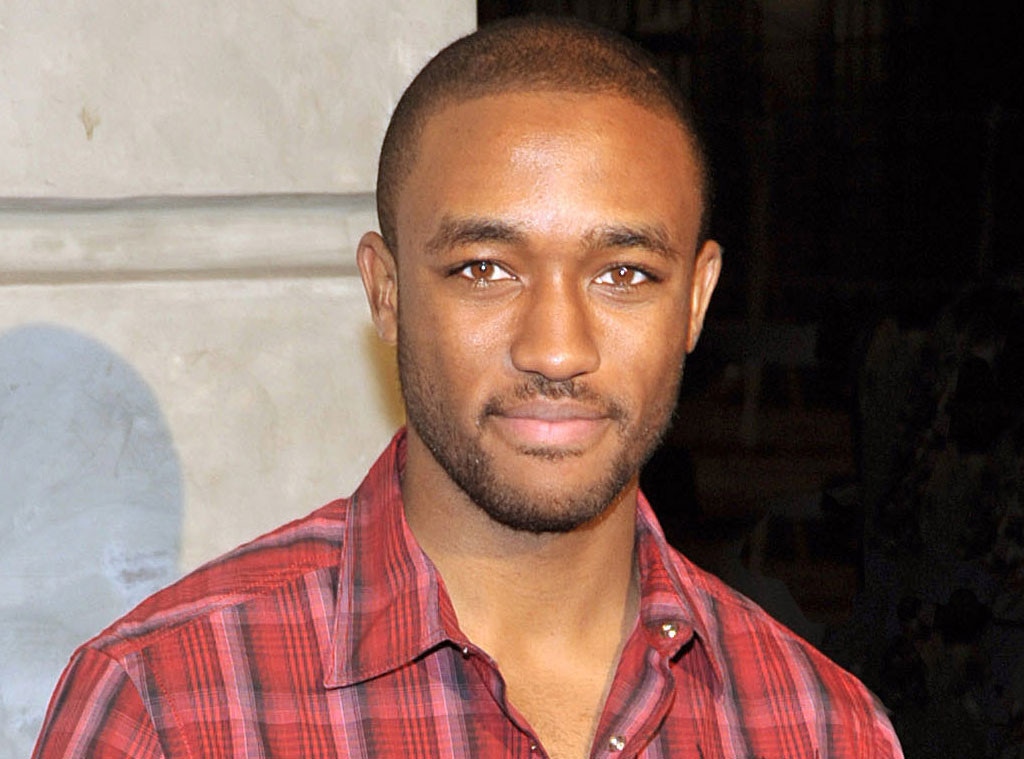 Dr. Billy Ingram/Getty Images
Sad but true: Lee Thompson Young died of a self-inflicted gunshot wound to the head, according to his death certificate, which was obtained by E! News on Wednesday, September 4. The actor, who played the titular role in Disney Channel's The Famous Jett Jackson from 1998 to 2001, was found dead in his North Hollywood apartment on August 19. He was 29 years old.
The former Friday Night Lights star is survived by his parents, Tommy and Velma. Though Young did not leave a suicide note, his manager previously confirmed that he took his own life.
Young was honored during a three-hour memorial on Friday, August 23, where his Rizzoli & Isles costar Angie Harmon shared her memories of the late actor. "It was really hard to hear her because she was in tears," said a friend of Young's. "It was very emotional." Costar Jordan Bridges also opened up about his friendship with Young.
According to one of the star's pals, Young's suicide "came as a shock to everyone." The memorial was cathartic for his friends and family, many of whom raved about what a kindhearted person Young was. "He wanted everyone to come together and be a big family, so that is what we did," the friend told E! News. "We came together to celebrate him and his life."