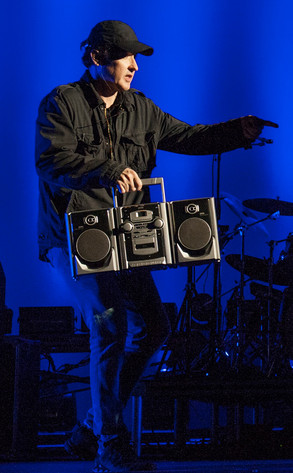 Courtesy: Timothy Norris
John Cusack can breathe a little easier.
An intruder was arrested Tuesday evening after allegedly showing up at the 47-year-old actor's home in Malibu, CA, and then attempting to break in.
E! News confirms that 45-year-old Elizabeth Pahlke was arrested at approximately 6 p.m. and booked at a nearby police station on felony stalking and burglary charges. She remains behind bars with bail set at $150,000.