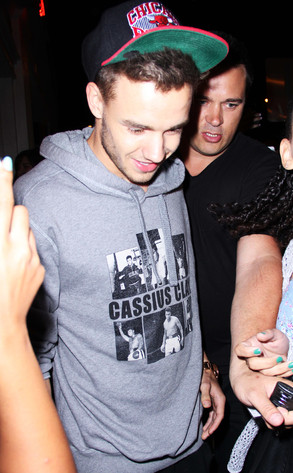 wowcelebritytv / Splash News
This isn't the sort of hot stuff we usually mean when referring to One Direction.
A friend of Liam Payne's suffered second-degree burns to his upper body when a fire broke out on the balcony of the singer's London flat on Monday night.
A source tells E! News that Liam is doing "fine," but his mate remains hospitalized.
The young man who ended up being rushed to the hospital was reportedly trying to refuel an outdoor heater on the terrace when the blaze started. Payne was in the kitchen at the time but quickly rushed out to help douse the flames and then rode with his pal in the ambulance.