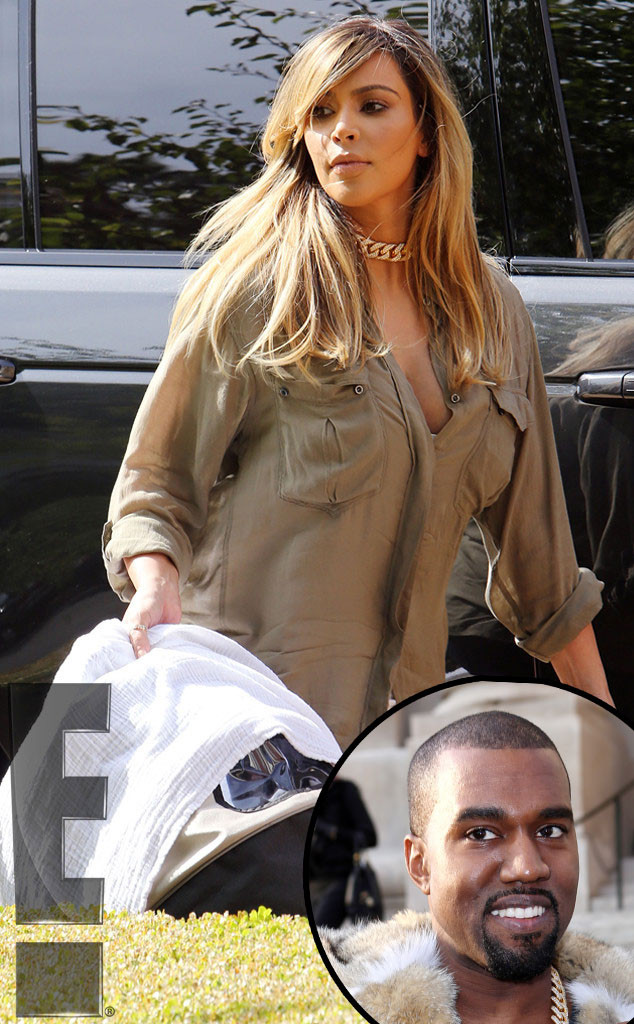 Brooks / Splash News
We're still positively buzzing about Kim Kardashian's stunning new blond 'do and can't get over just how refreshing it is to see her with lighter locks.
The new mom stepped out today to debut her fabulous new hair color and cut, compliments of colorist George Papanikolos of the Andy Lecompte Salon and stylist Chris McMillan (yep, Jennifer Aniston's mane man!), respectively.
Papanikolas opened up and shared some insider information with us on the major hair transformation, which he performed flawlessly.