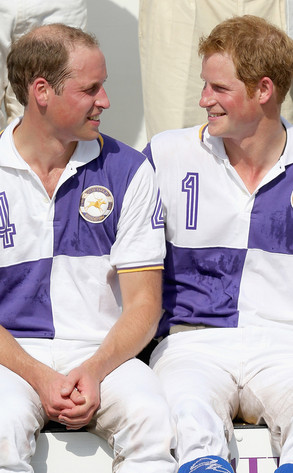 Chris Jackson/Getty Images
Prince Harry and Prince William have added some new gigs to their busy royal work schedule.
Kensington Palace announced earlier today that Harry will be spending 24 hours in a cold chamber as part of a training exercise ahead of his trip to the South Pole in November.
On Sept. 16, Harry will join members of Britain's Walking With the Wounded South Pole Allied Challenge team "inside MIRA's whole-vehicle environmental test chambers which simulate the extreme conditions they will face in the South Pole," according to the Palace's release. "He will acclimatize with the team, test equipment and practice the routine for the South Pole, including skiing and setting up camp."