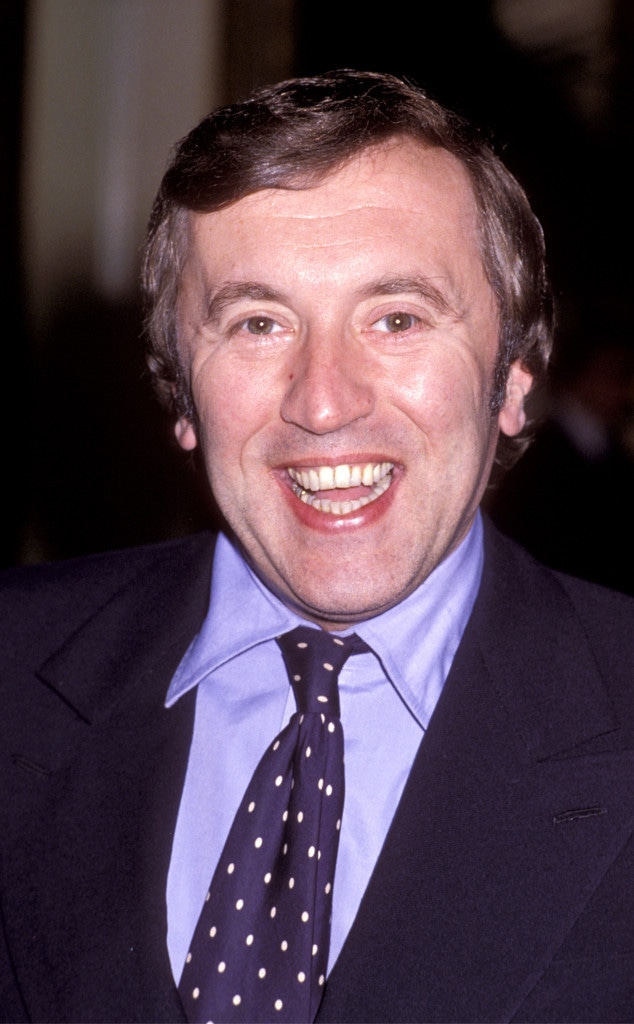 Ron Galella/WireImage
A notable name in the world of journalism is gone.
Veteran broadcaster Sir David Frost died yesterday while aboard a cruise ship sailing from England. He was 74.
His death, from an apparent heart attack, was confirmed in a statement his family released to the BBC.
Frost was on the Queen Elizabeth cruise ship, where he was due to give a speech, the family added. The cruise company Cunard said its vessel left the English port of Southampton on Saturday for a 10-day cruise in the Mediterranean.
"His family are devastated and ask for privacy at this difficult time. A family funeral will be held in the near future and details of a memorial service will be announced in due course," the statement also read.
The British journalist was famous for drawing an apology out of Richard M. Nixon following the Watergate scandal, during his series of interviews with the former president, broadcast in 1977, three years after Nixon was driven from office.
Nixon had acknowledged mistakes during the interview, but Frost pressed him on whether that was enough, saying that Americans wanted to hear him own up to what he did and his abuse of power, telling him, "unless you say it, you're going to be haunted for the rest of your life."
"That was totally off-the-cuff," Frost later said. "That was totally ad-lib. In fact, I threw my clipboard down just to indicate that it was not prepared in anyway...I just knew at that moment that Richard Nixon was more vulnerable than he'd ever be in his life. And I knew I had to get it right."
"The Nixon interviews were among the great broadcast moments—but there were many other brilliant interviews," Prime Minister David Cameron said of Frost. "He could be—and certainly was with me—both a friend and a fearsome interviewer."
The Nixon interviews and the story behind them became the basis of the play Frost/Nixon and a 2008 movie of the same name directed by Ron Howard, which was nominated for 5 Academy Awards.
Besides TV hosting, Frost set up his own company, which gave birth to many more popular British programs, including Breakfast With Frost, which ran on the BBC for 12 years until 2005, and the game show Through the Keyhole from 1987 to 2008. Frost had recently been working for Al Jazeera International.