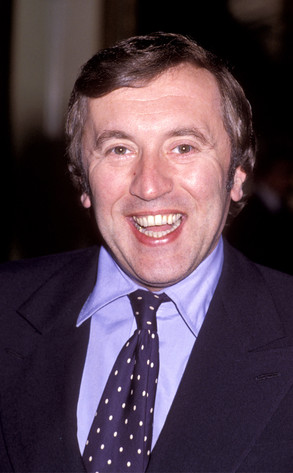 Ron Galella/WireImage
A notable name in the world of journalism is gone.
Veteran broadcaster Sir David Frost died yesterday while aboard a cruise ship sailing from England. He was 74.
His death, from an apparent heart attack, was confirmed in a statement his family released to the BBC.
Frost was on the Queen Elizabeth cruise ship, where he was due to give a speech, the family added. The cruise company Cunard said its vessel left the English port of Southampton on Saturday for a 10-day cruise in the Mediterranean.