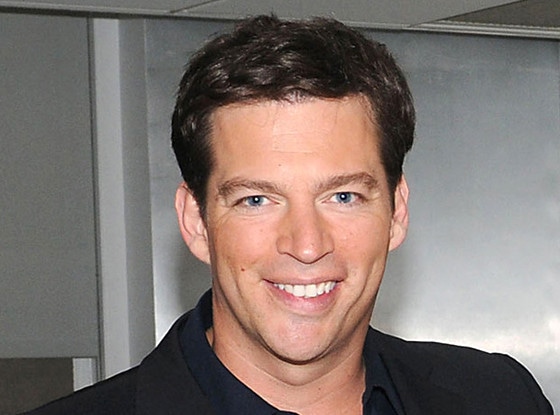 StarTracks Photo
Welcome to American Idol, Harry Connick Jr.!
A source confirms to E! News that Connick will be joining returning-judge Keith Urban, and heavily-rumored third judge Jennifer Lopez for the Fox singing competition's 13th season. E! News was the first to exclusively reveal reports of this news earlier this week.
This news comes after months and months of reports and speculation as to who will fill the highly-coveted seats of Idol's always A-list judging panel. The 45-year-old actor has appeared on the reality show as both a mentor and as a performer, and he also served as a guest judge in season 12.
We personally think he will make a dashing new addition to the Idol family...have you heard his voice?! Absolutely amazing.
Back in May, Connick exclusively told E! that he had been approached to join Idol in a more permanent capacity—and it looks like Fox kept their word.
"It's a fun show. It's been talked about before, who knows what'll happen in the future," he revealed backstage after his appearance on the season 12 panel. "What I've done thus far on the show has been really fun, so I've had a great time."
He continued: "I think you need to be completely honest, and I think you need to be diplomatic. I think there's no reason to be mean, but it is called being a judge. You have to judge. That's what you do."
And it's looking like another Idol alum could be returning to Fox hit as well. E! News exclusively revealed Thursday that previous judge Randy Jackson will be returning as a mentor for season 13's contestants.
Fox had no comment on Connick's casting.